UI & UX Design

UI and UX interpret people's visions by bringing ideas from their minds to reality while prioritising the user experience. This was a group project in which we offered an app idea. Here are a few images from the entire project, from initial wireframing to the real prototype, which I performed everything from research to design. All the members were equally accountable for all sides of the project: surveys, research, production of ideas, wire framing to prototype.

Interface Design: Parevent App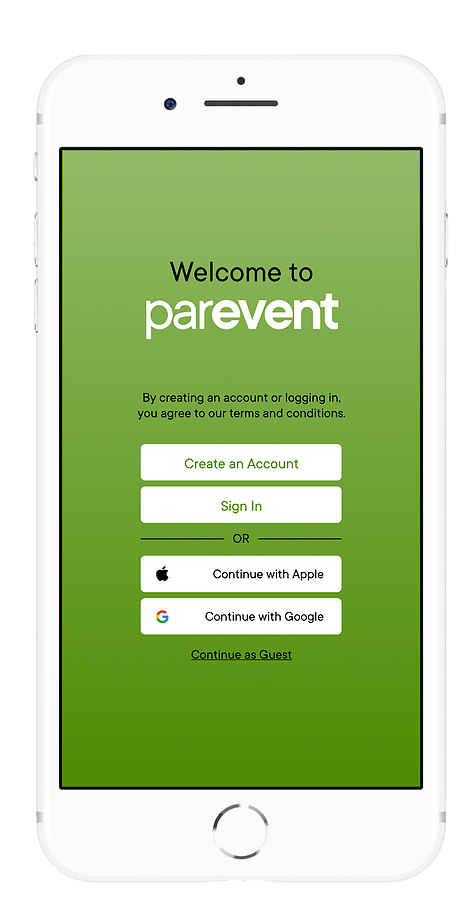 ---

Stage 1: Research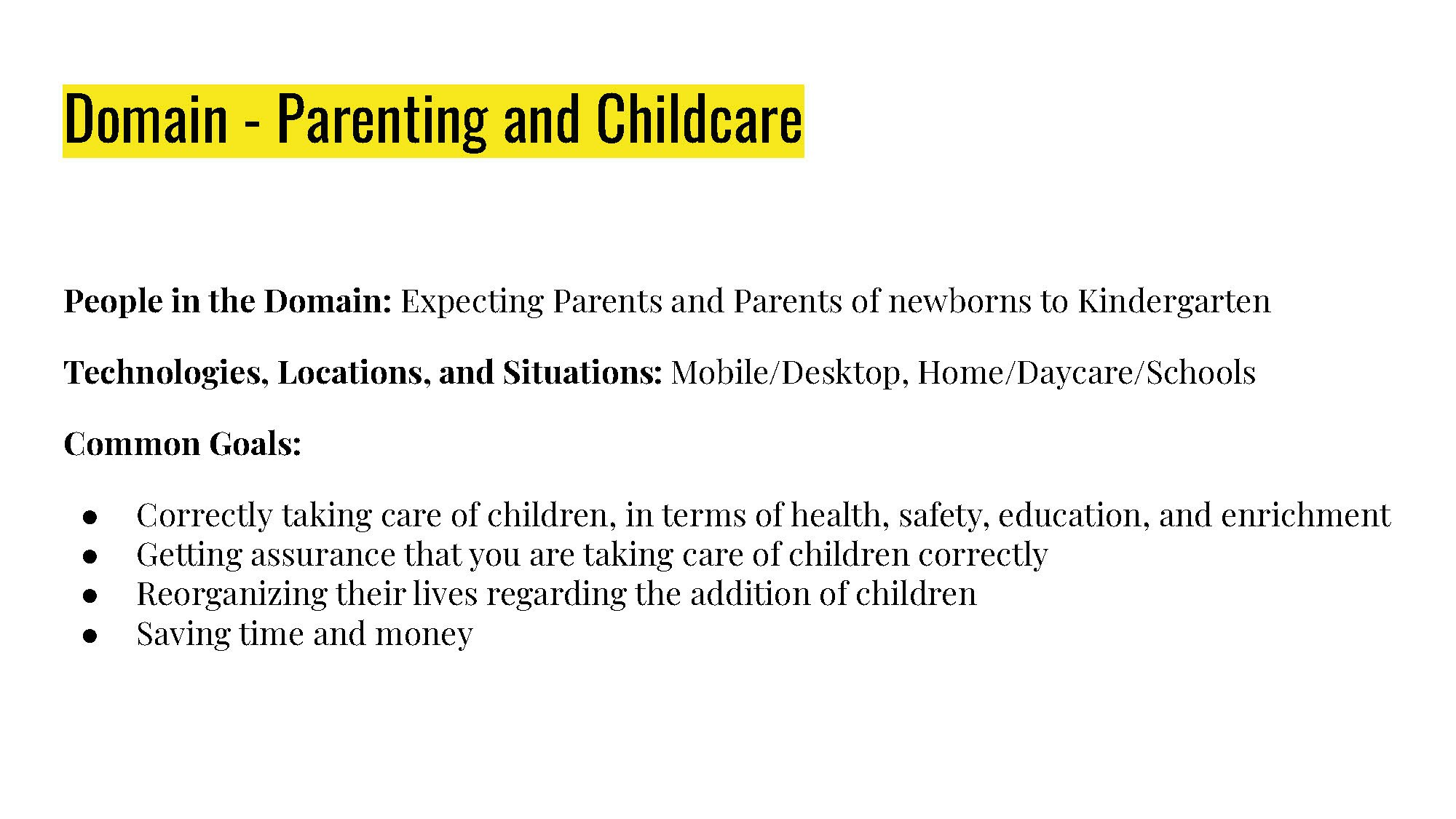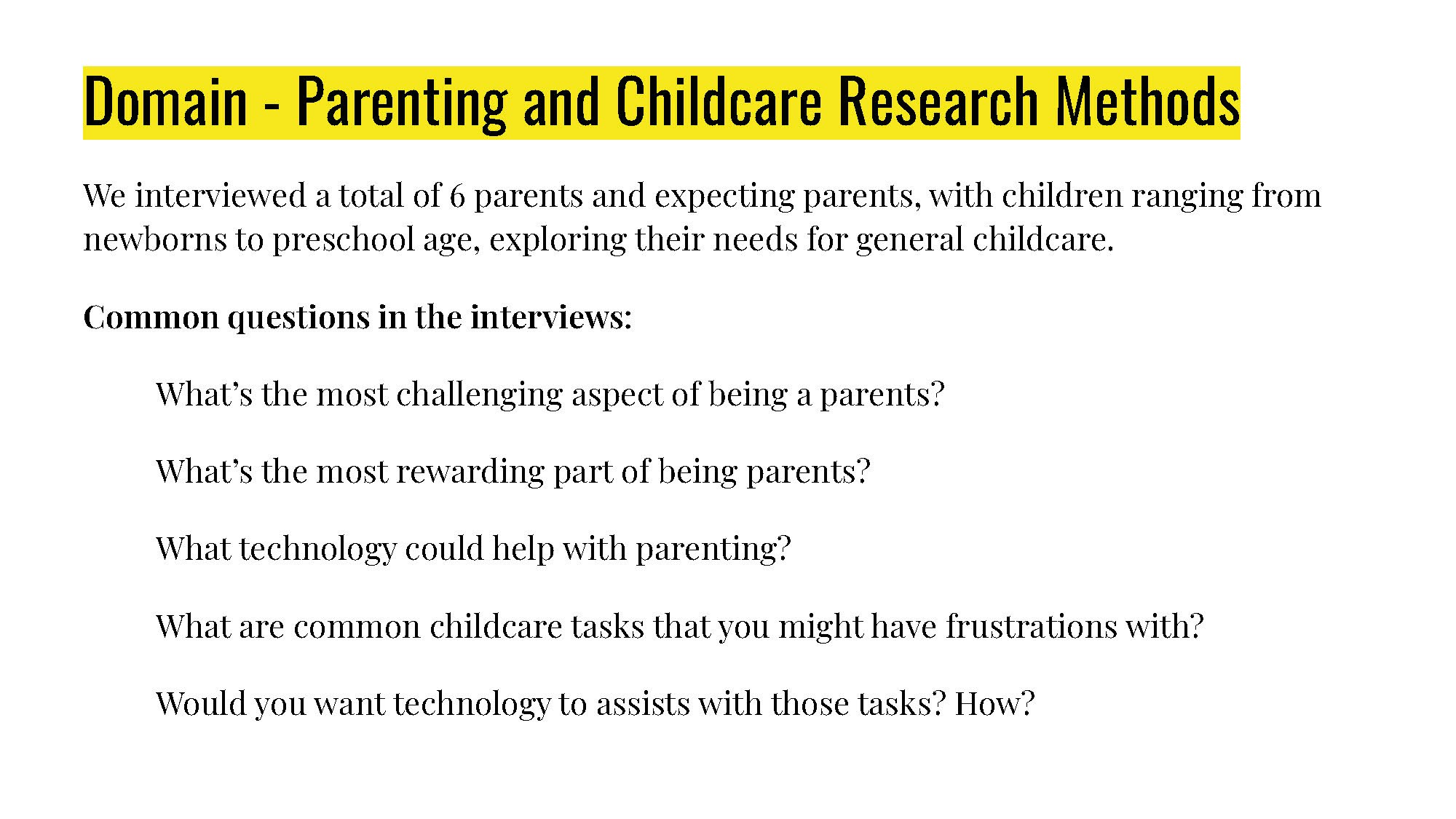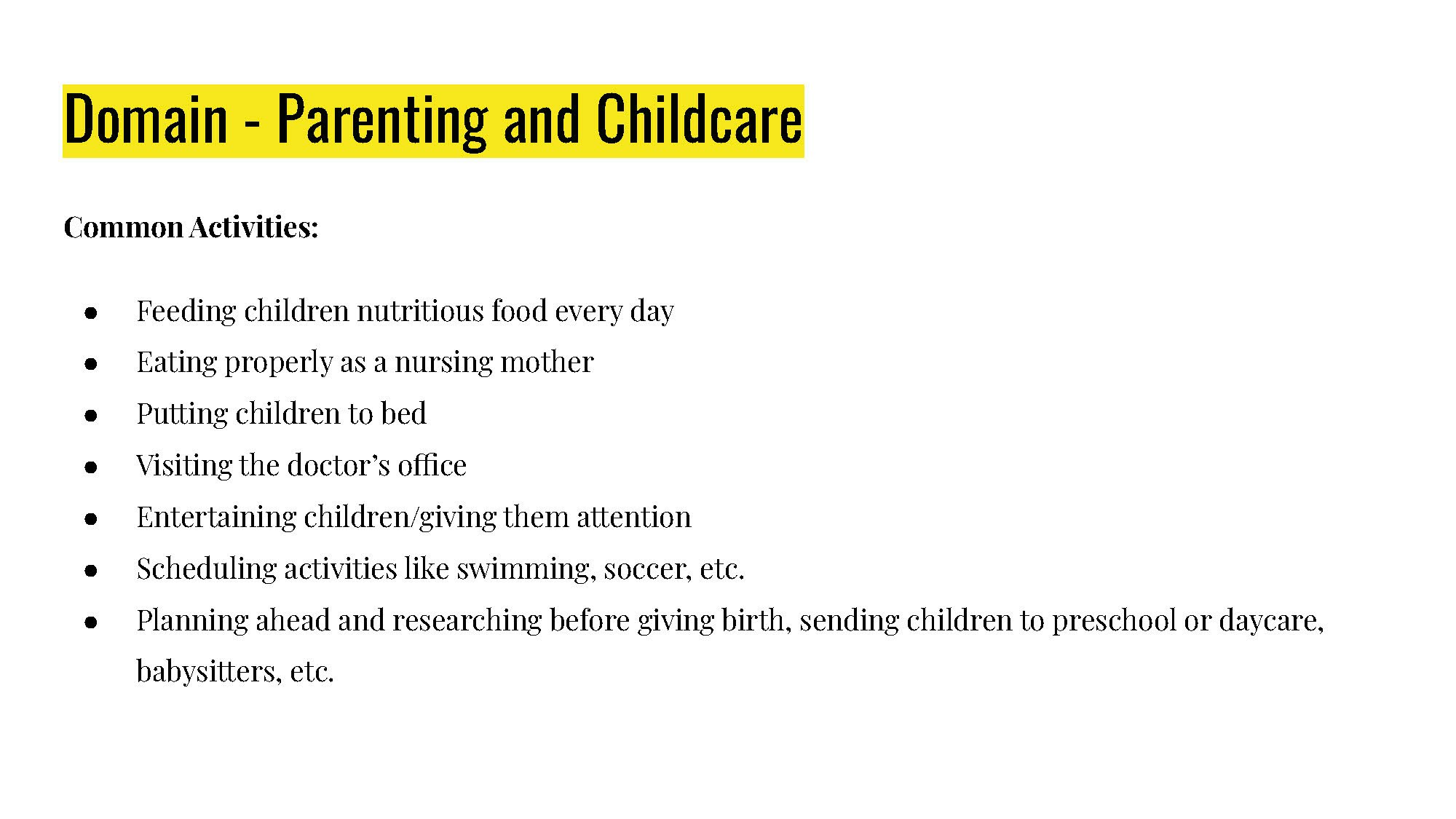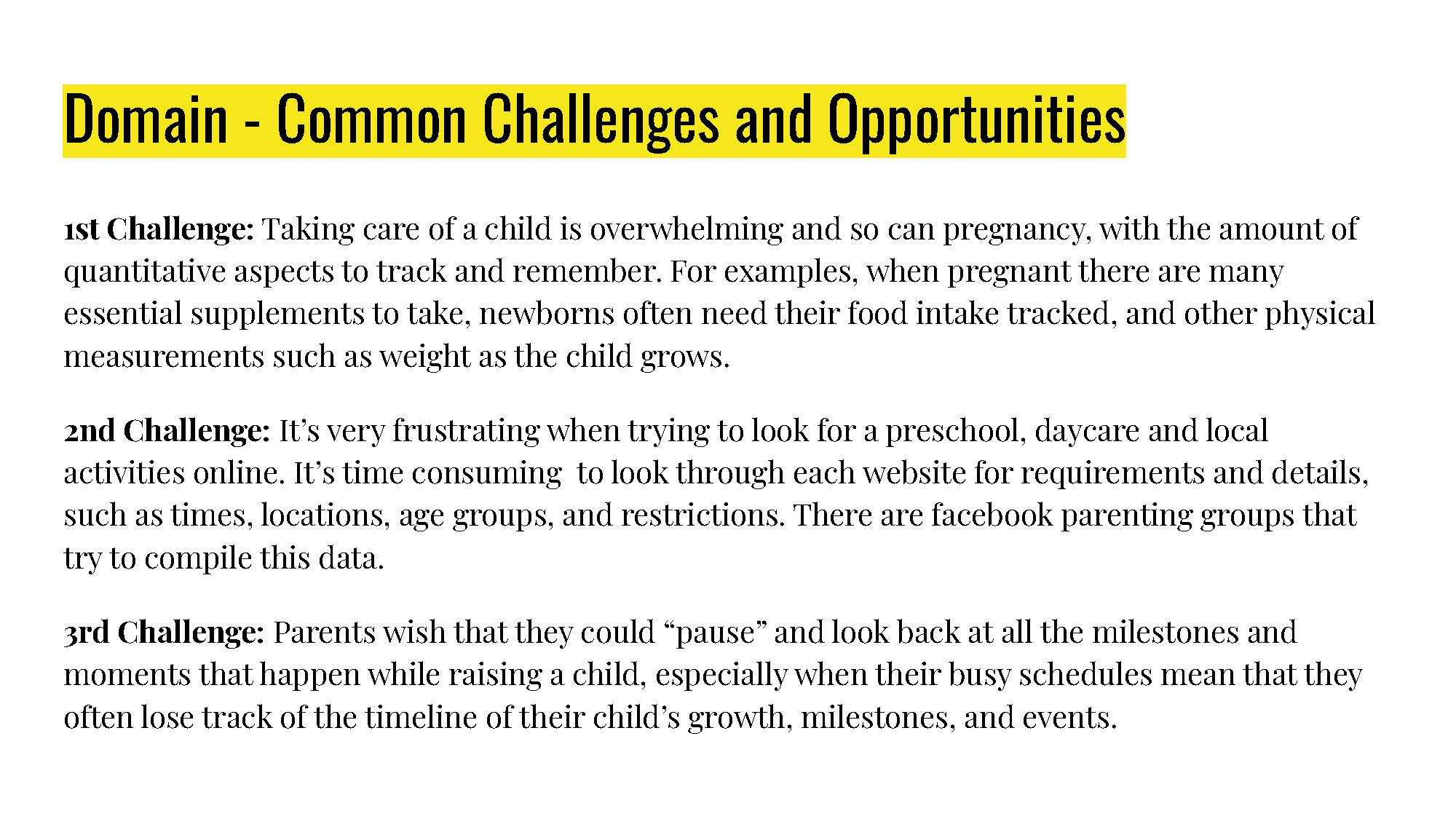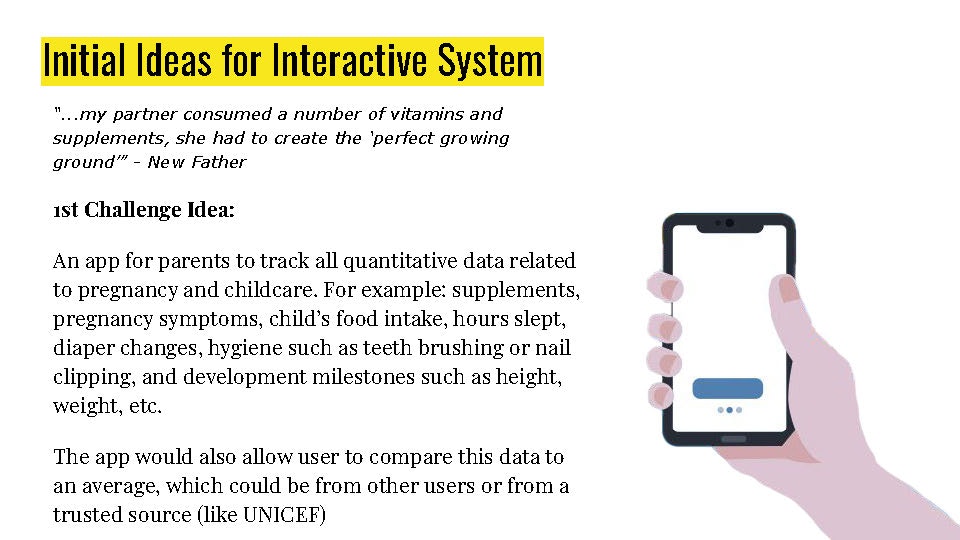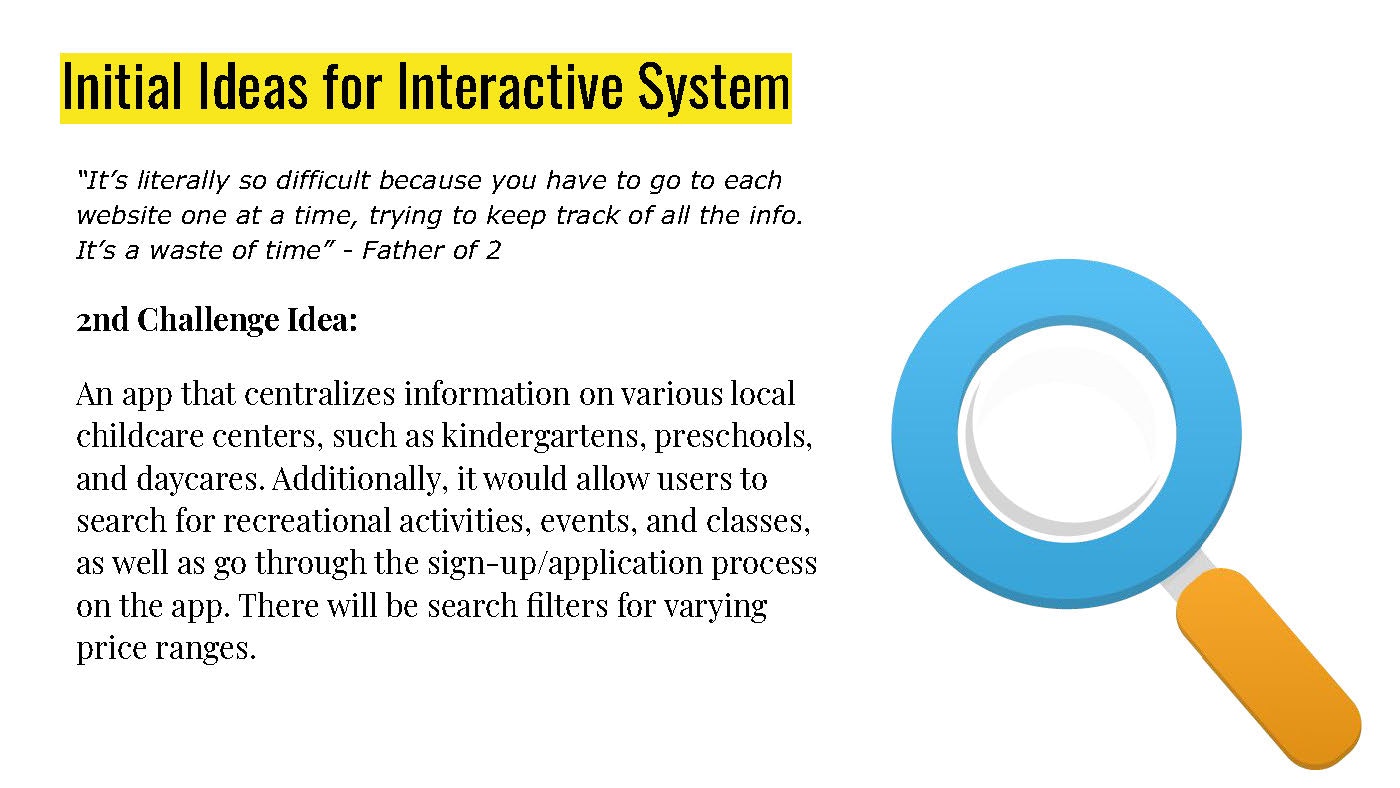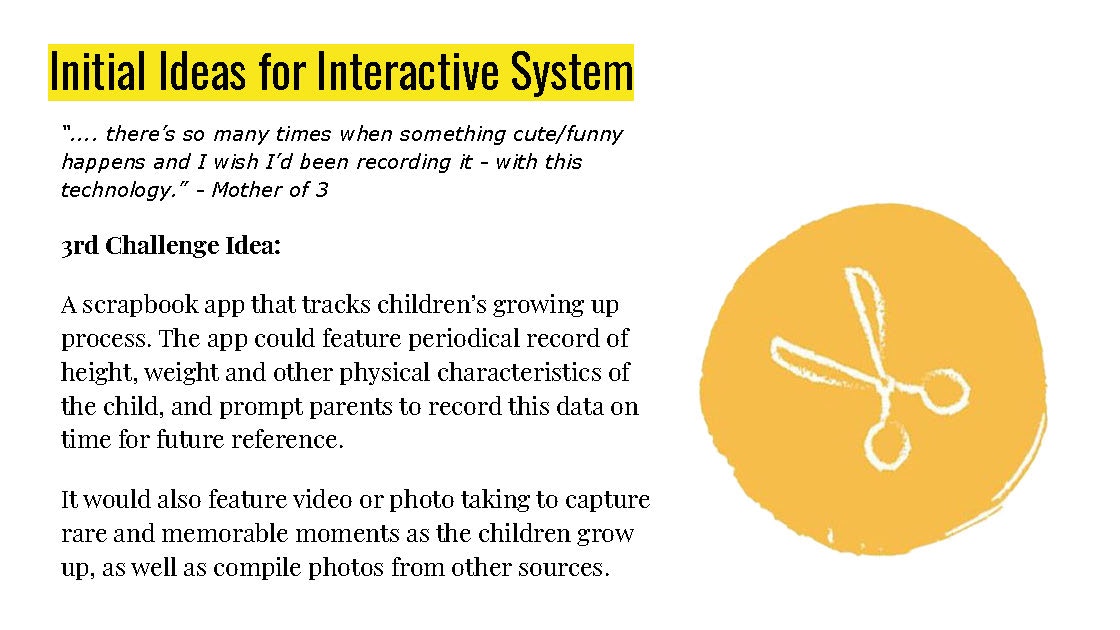 ---
2: Idea and Interaction Framework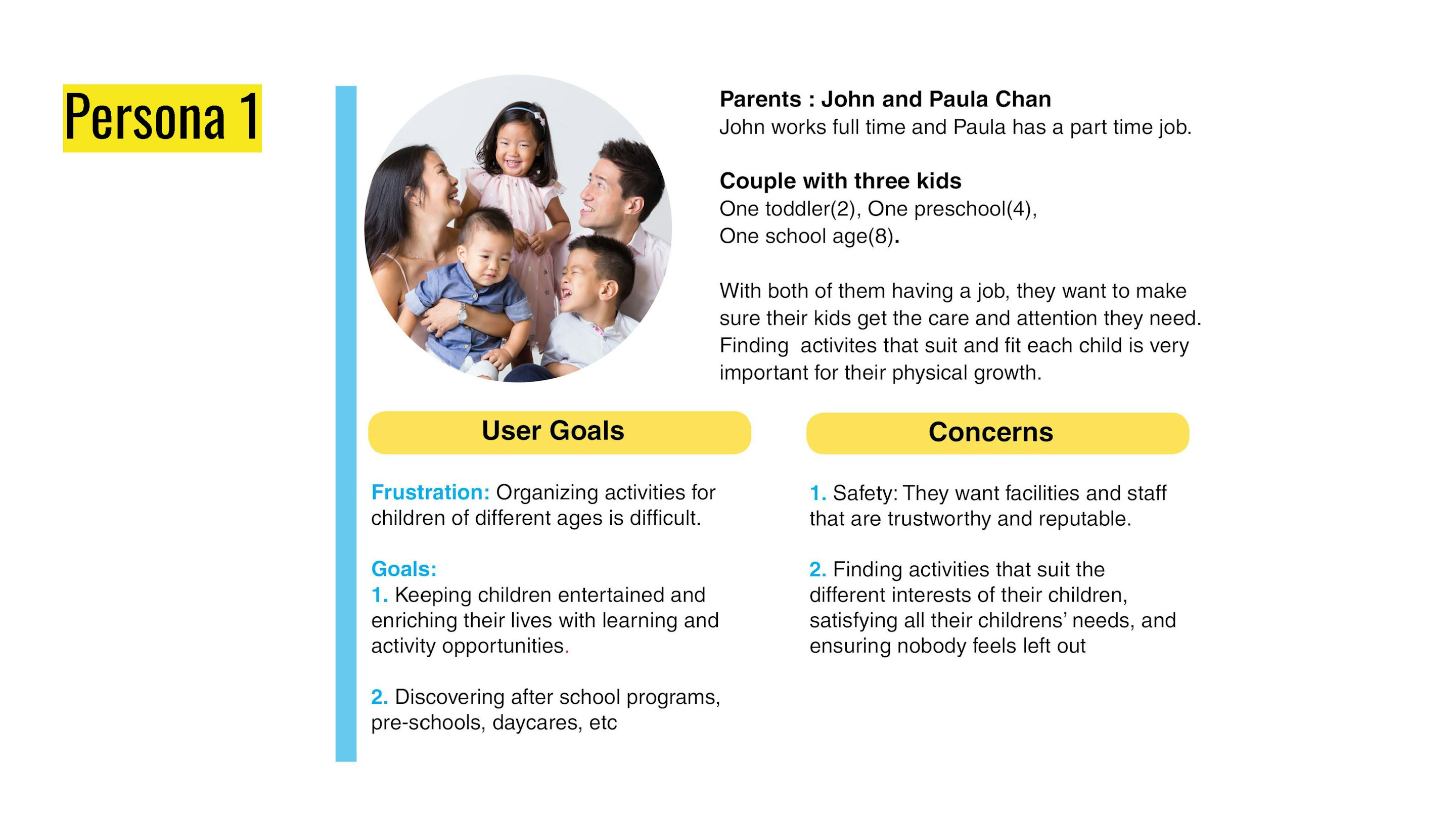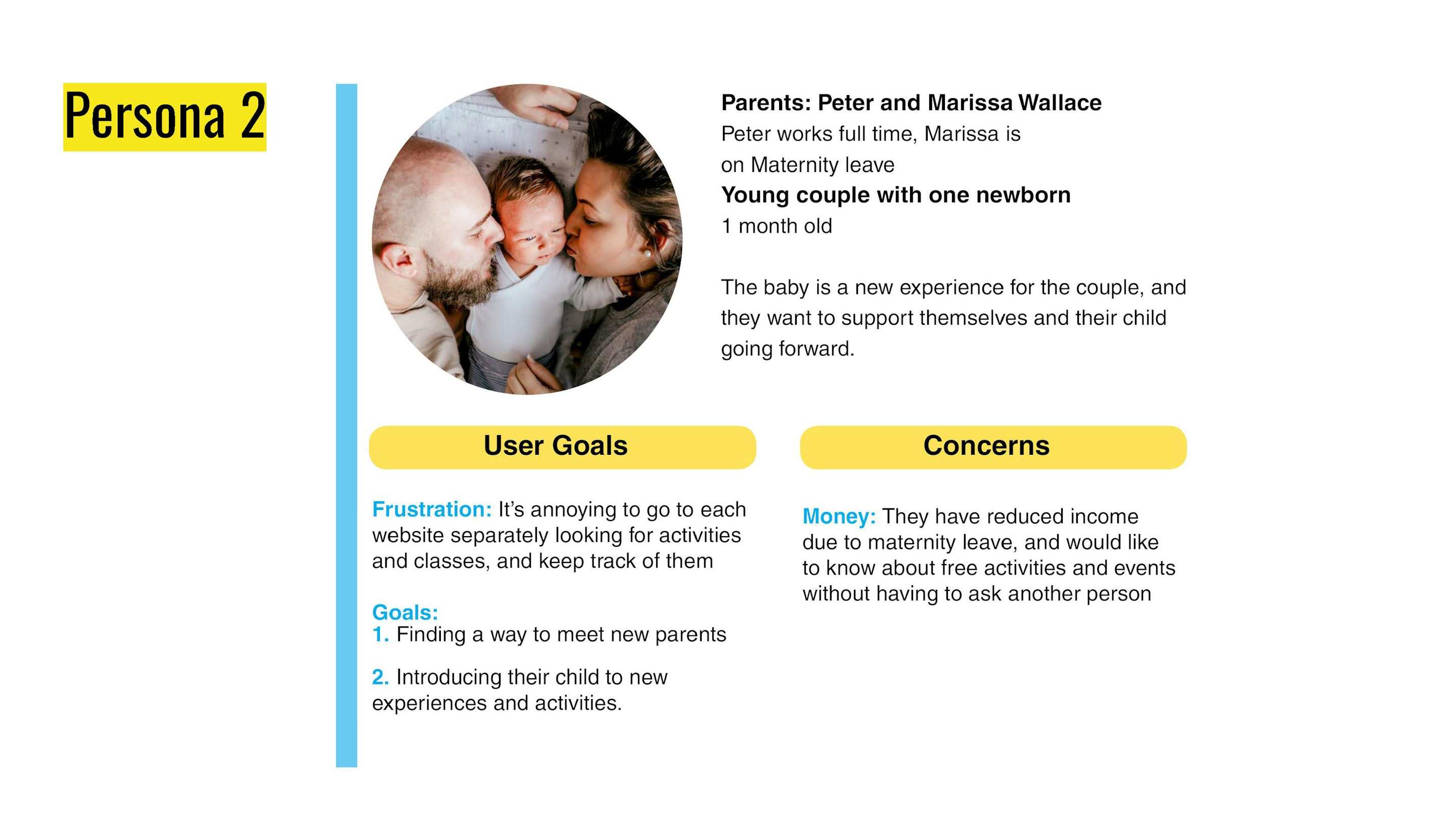 App Features:
App Sign up: - Questions at the beginning to create a more specific filter(skippable): Child age range & number of children & interests(checkbox list)
Search Filter: Age range
Days and Times, e.g after school? Weekend? How many times a week?
Location - range / postal code? City? Community center?
Price range: requests/requirements
Class type/ Activity type
Season/time of year - for planning ahead
Recommendations via what friends are attending or what is popular in the area
Save Feature/Favorites:
Save activities for later? To sign up later?
A calendar that shows when their activities are happening, with reminders to show when things happen and notifies to remind, especially for things in advance.
---
Initial rough sketches: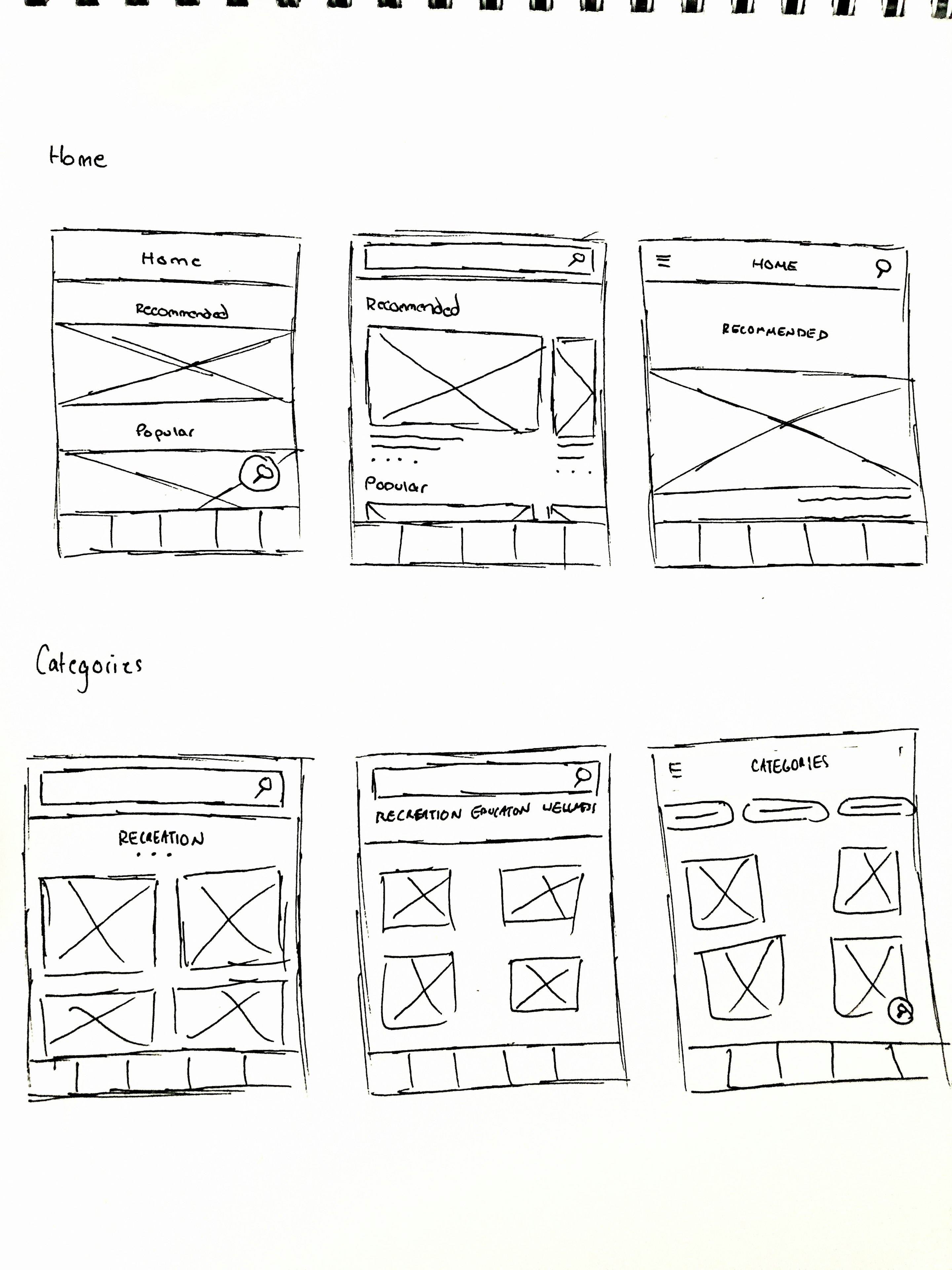 ---
Initial Wireframe: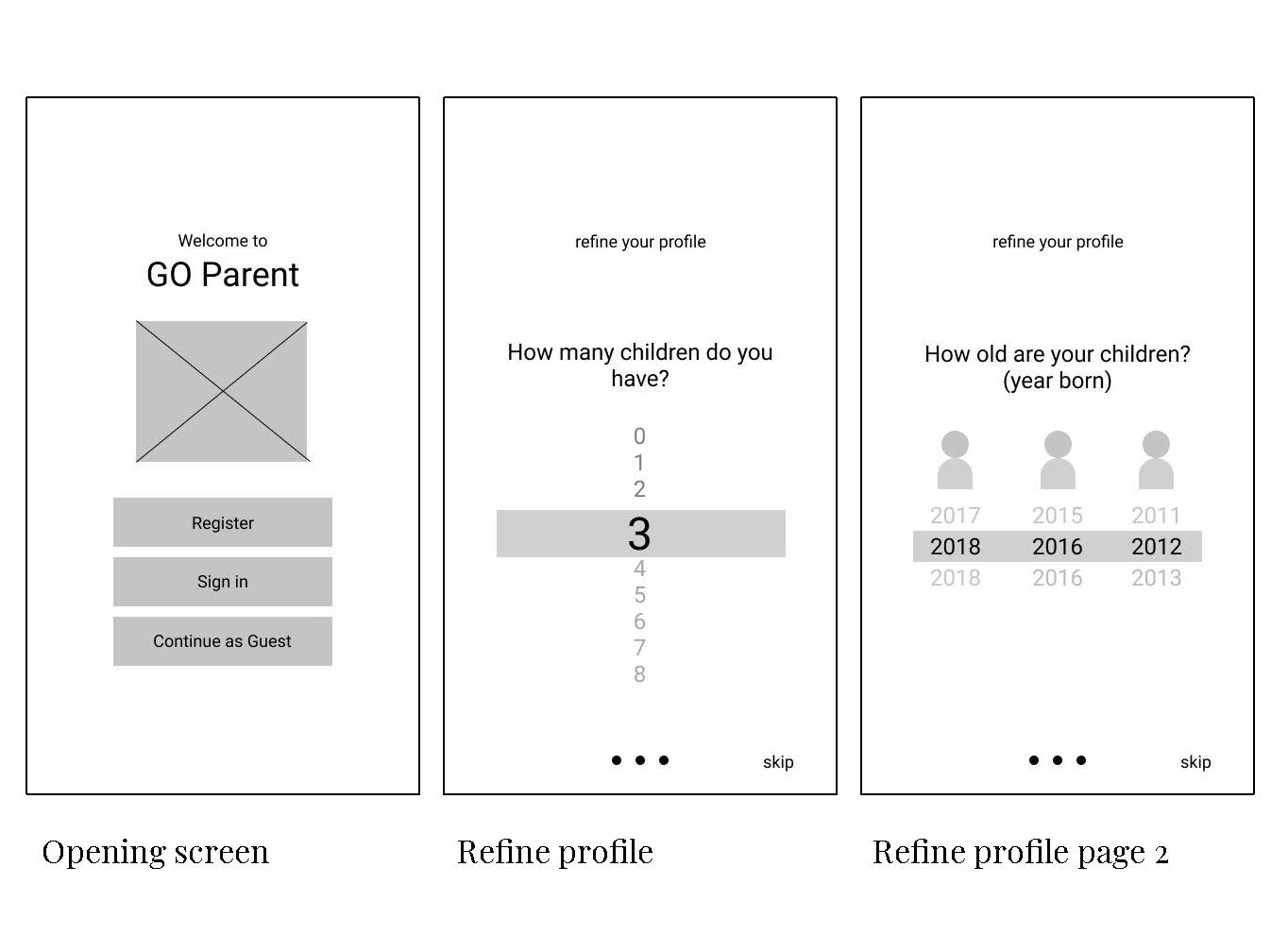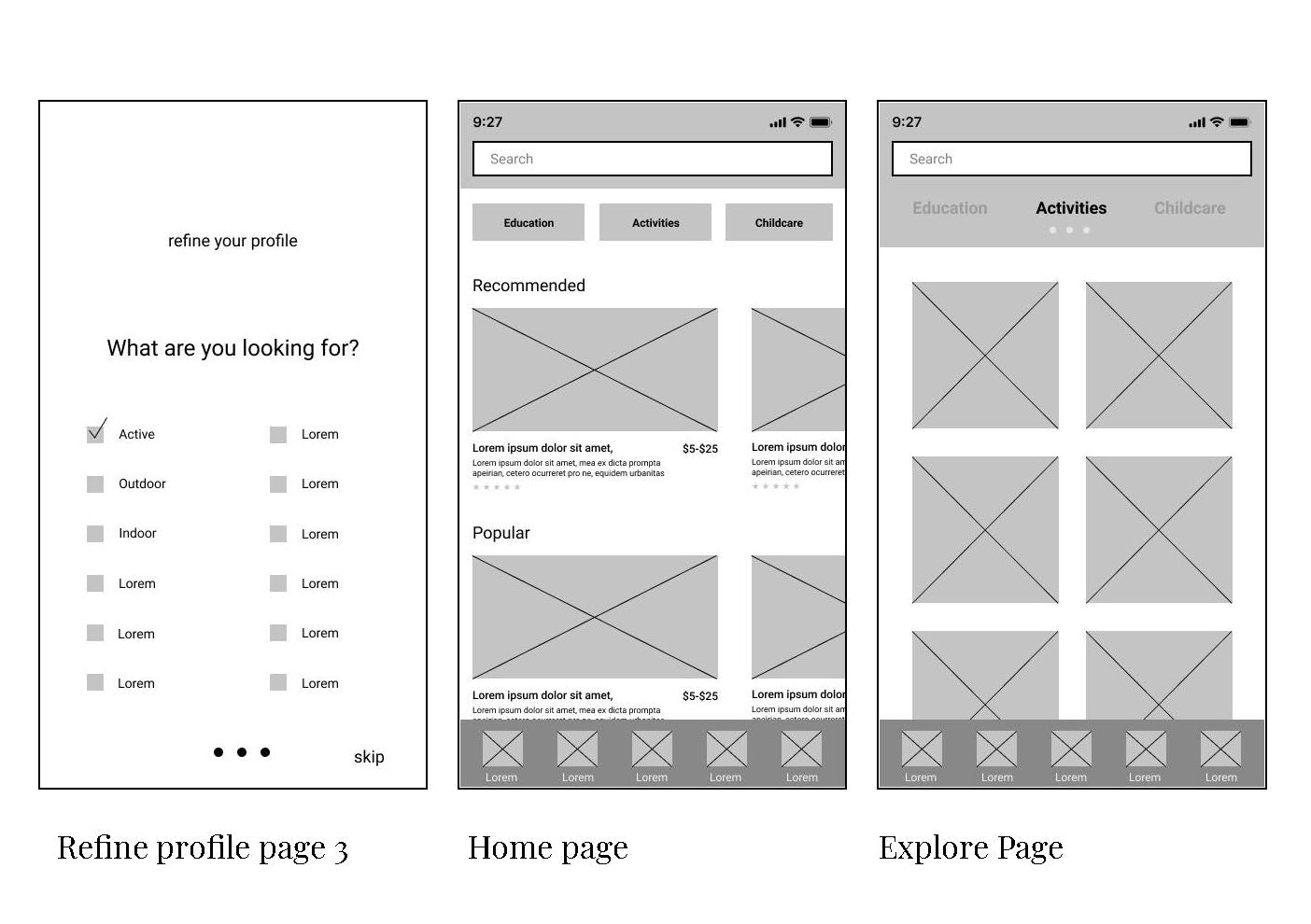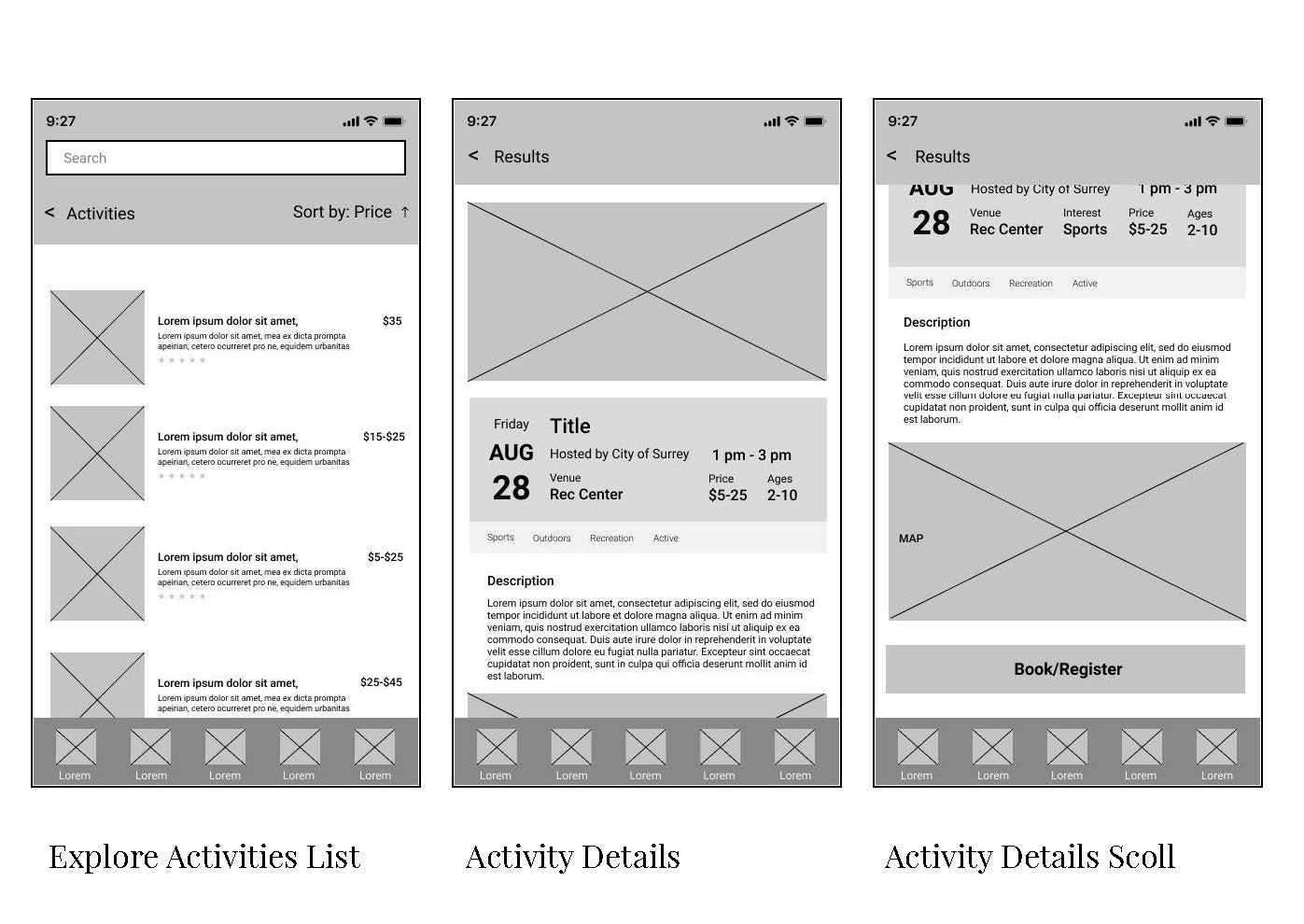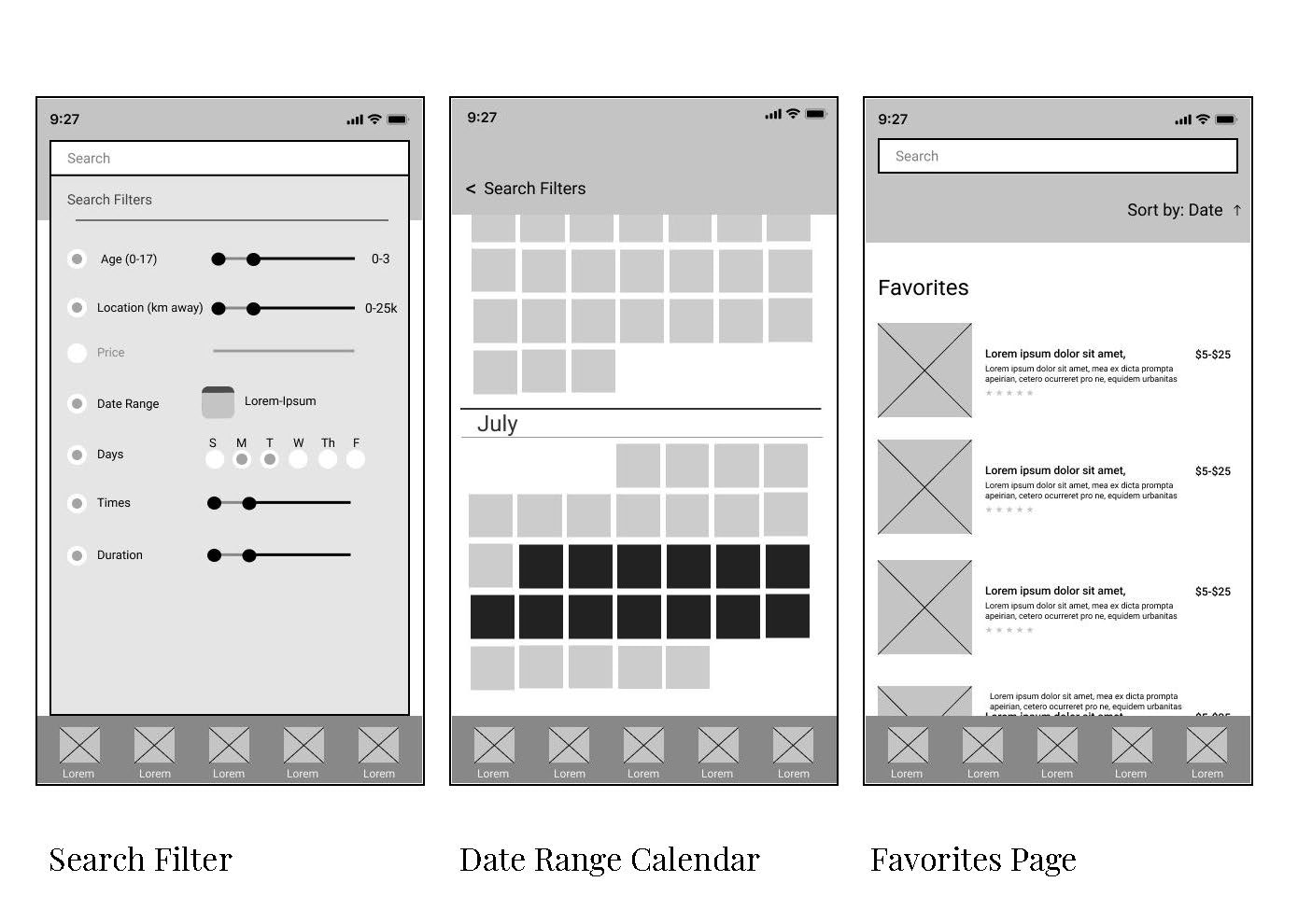 ---
Stage 3: Prototyping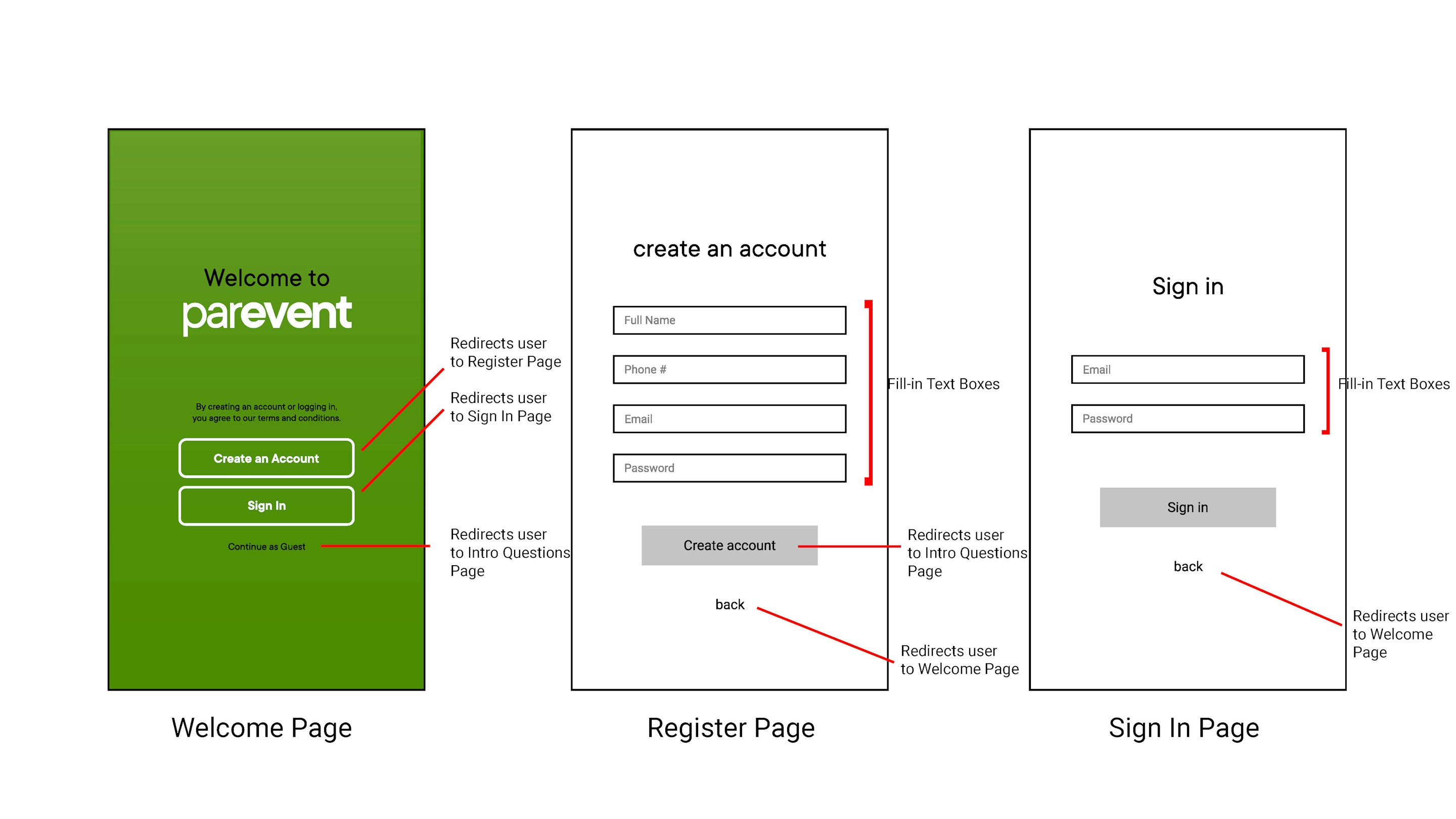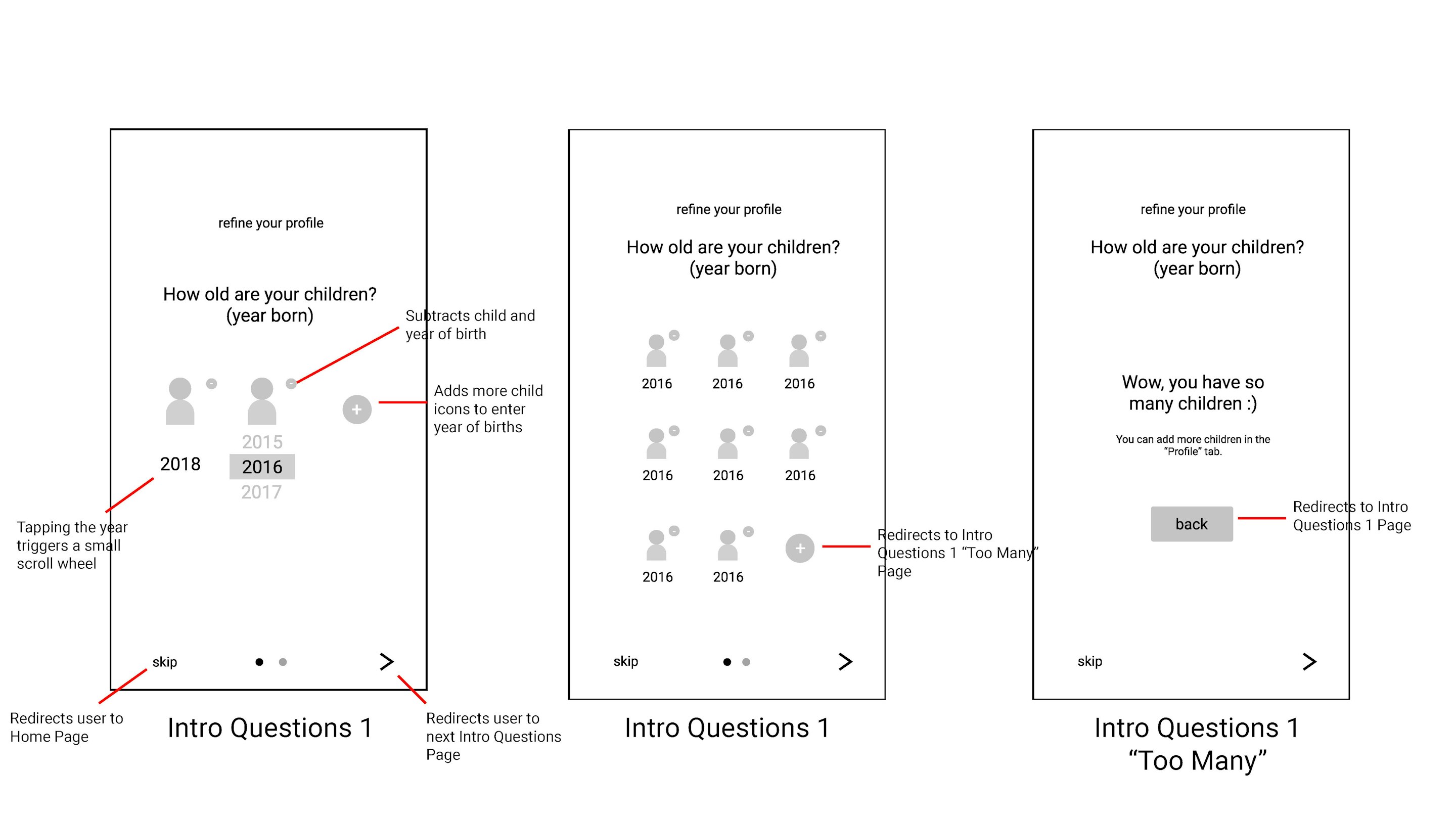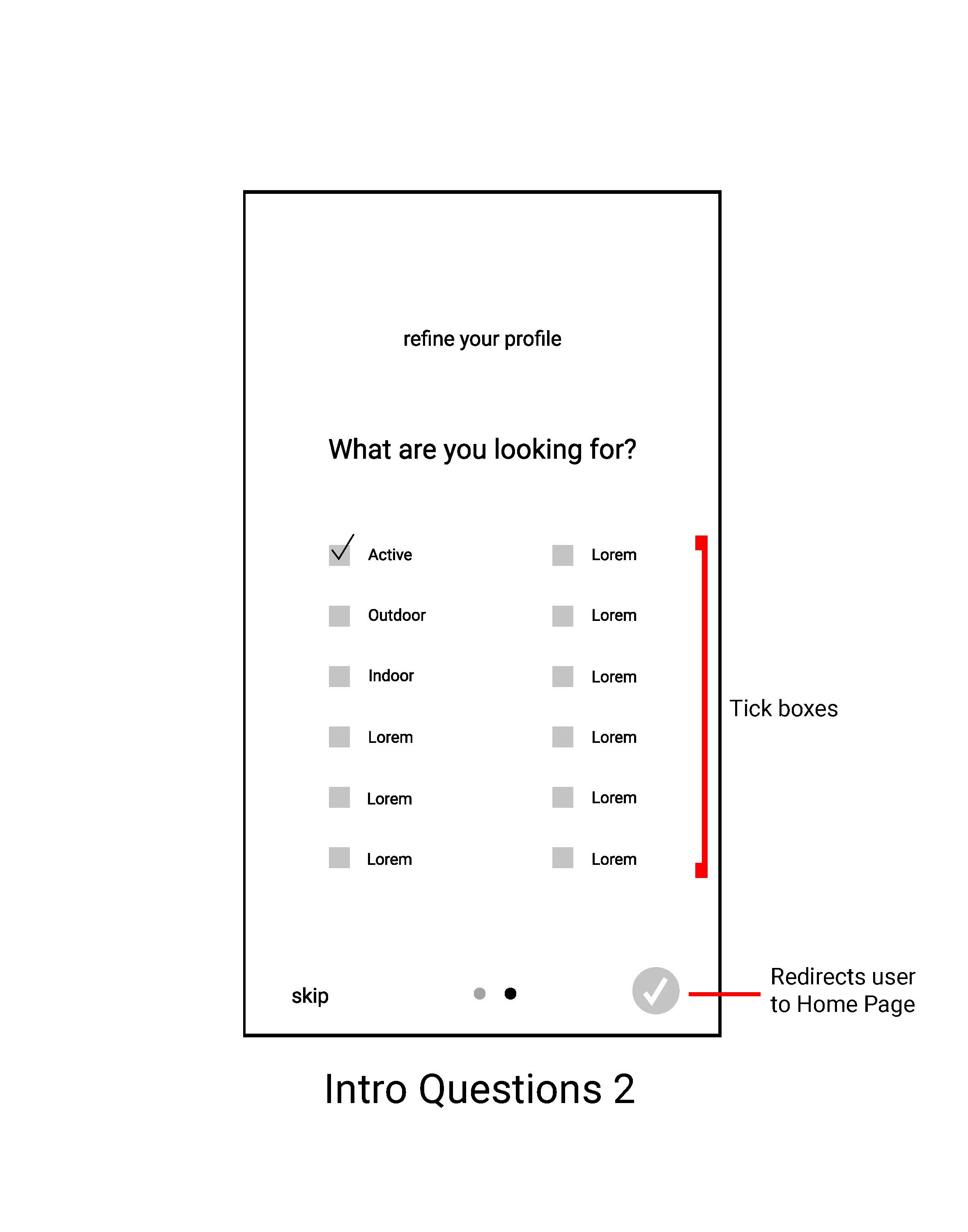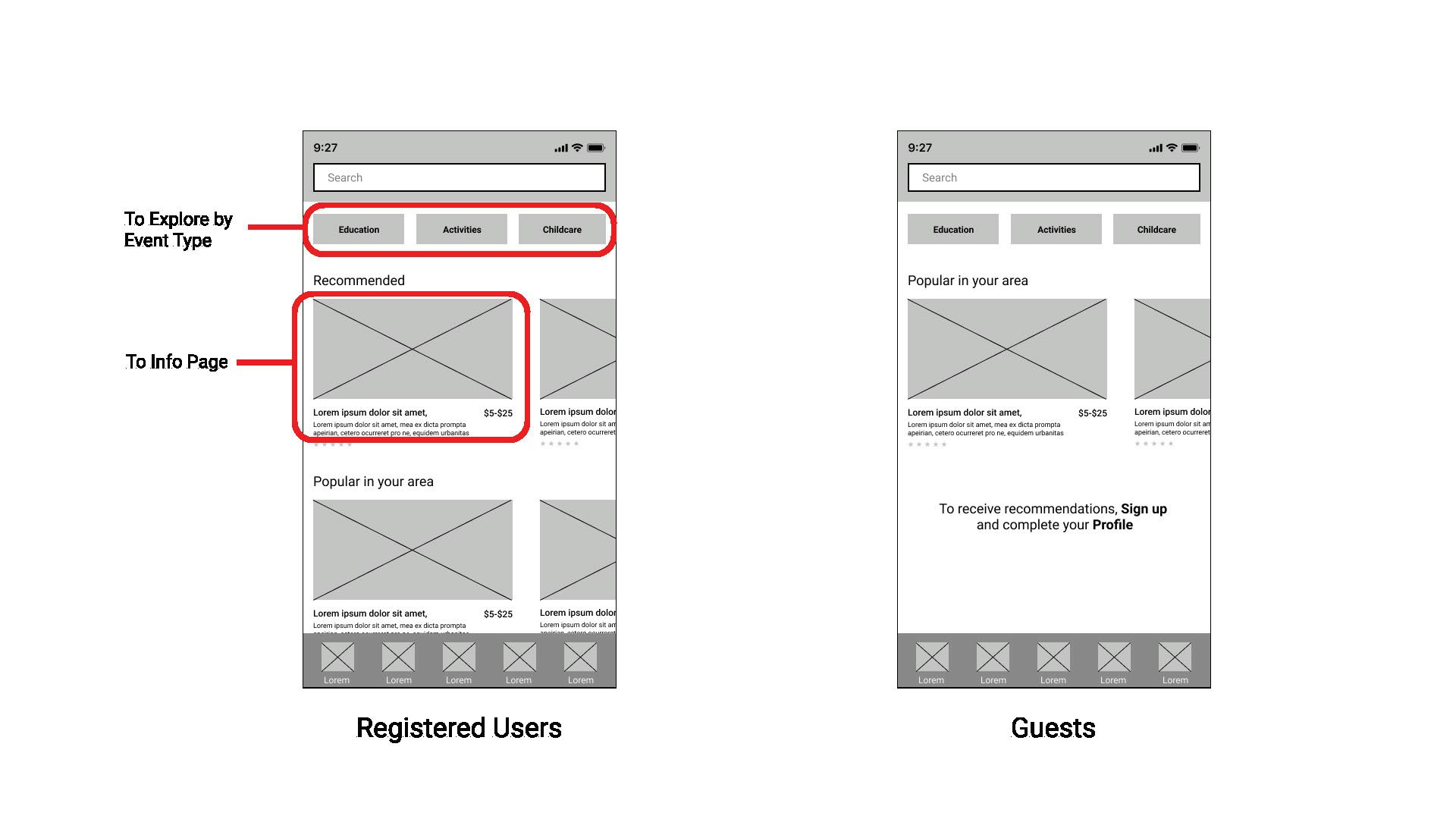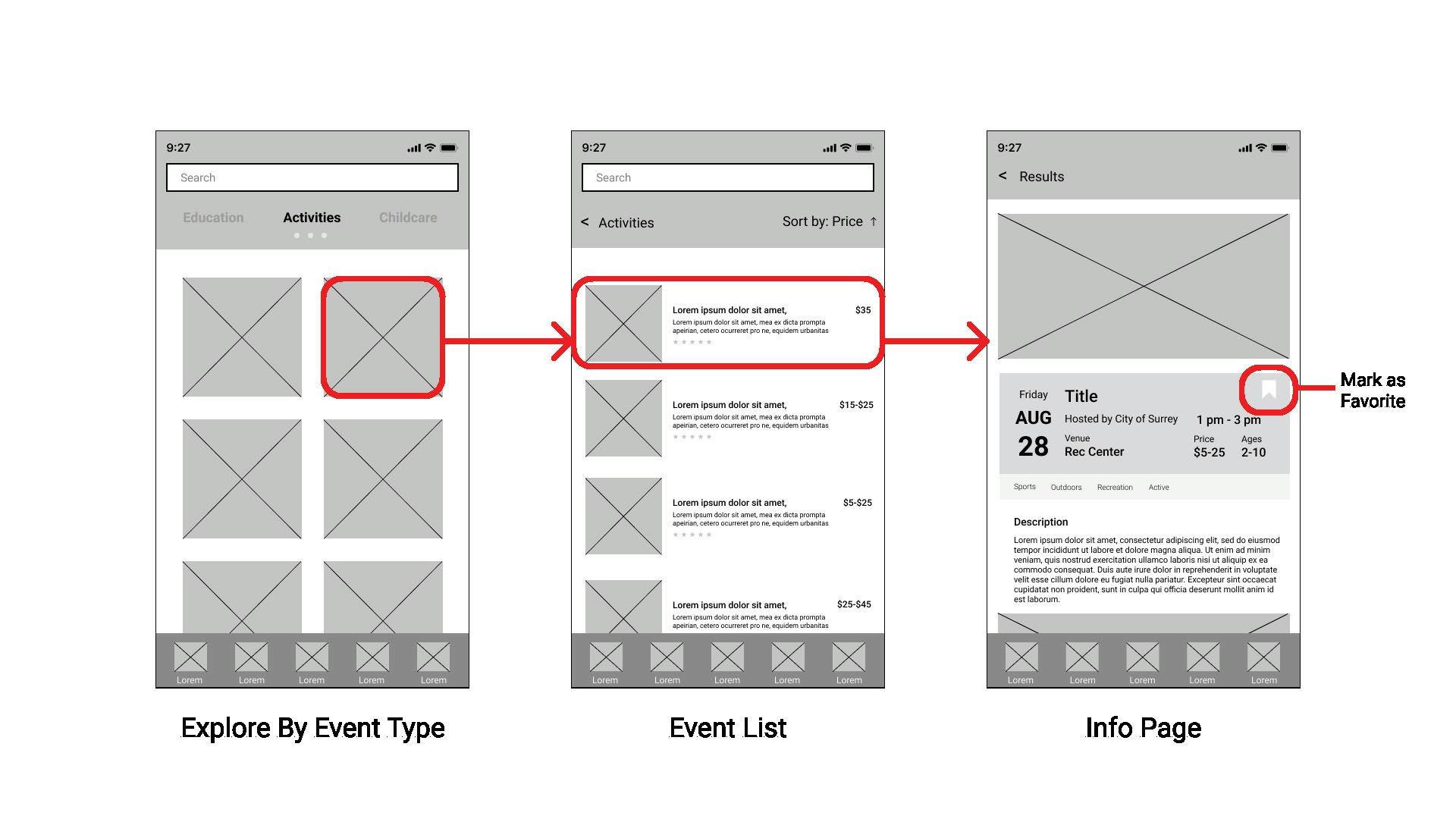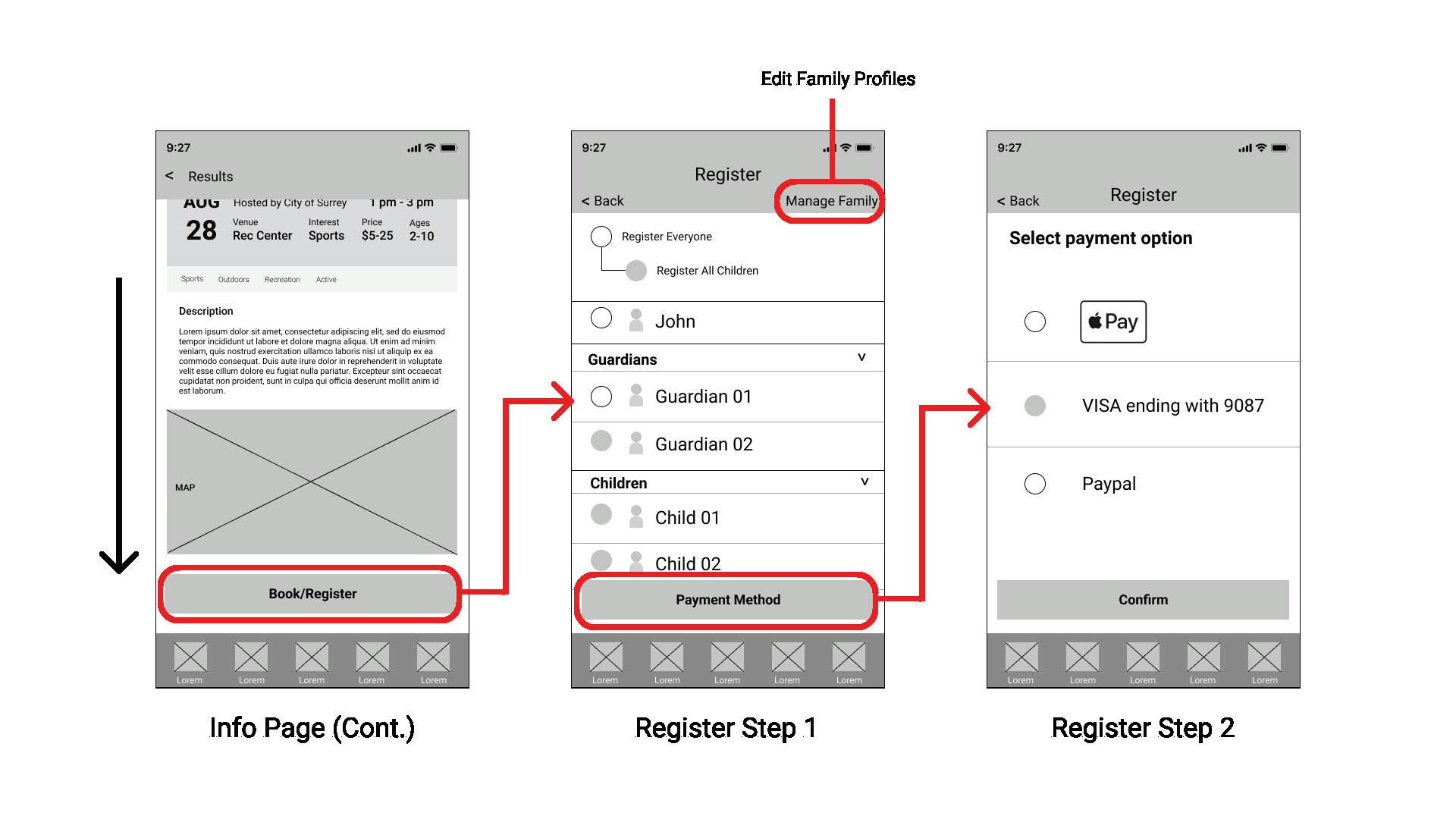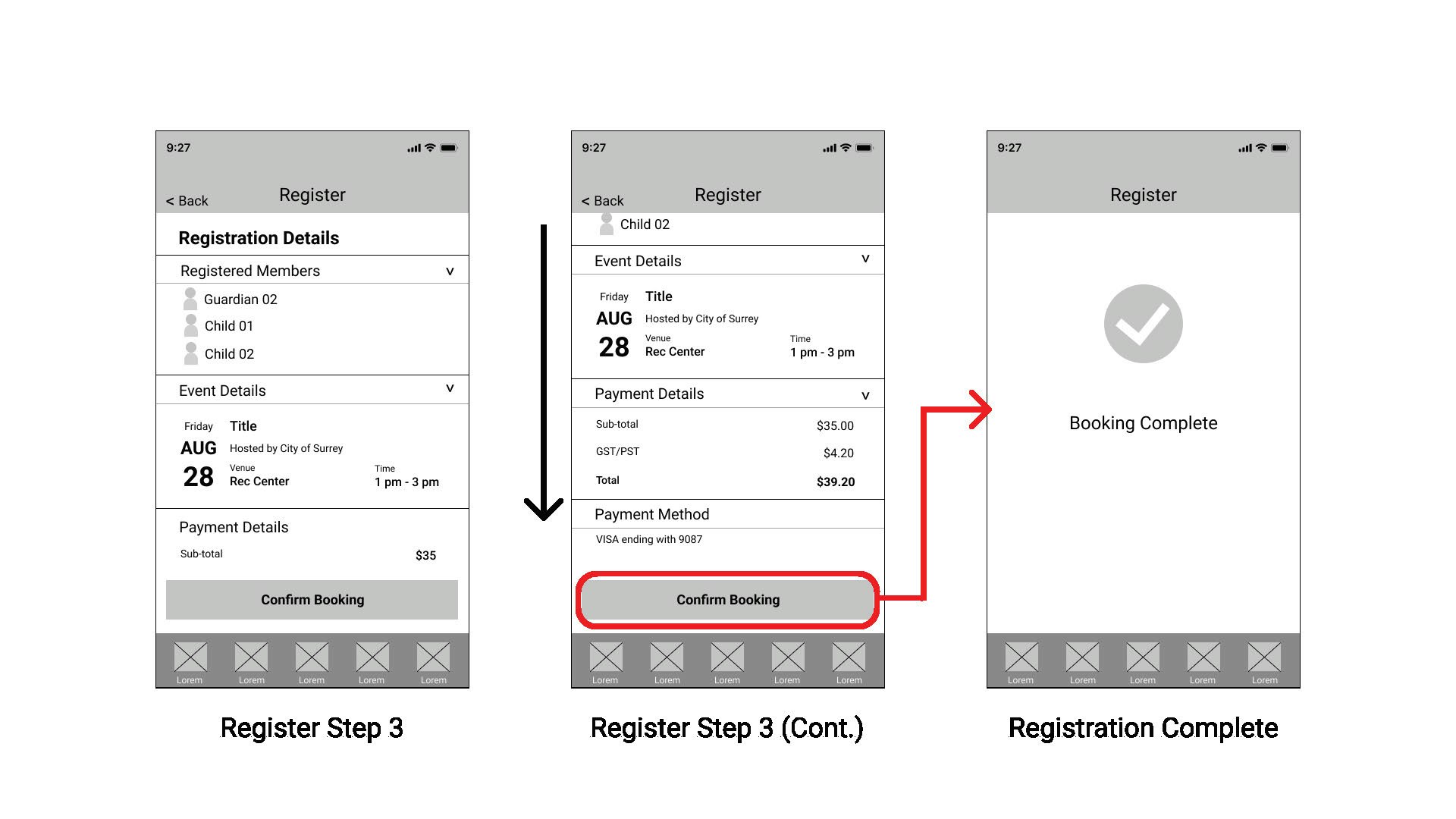 ---

Stage 4: Testing and Refining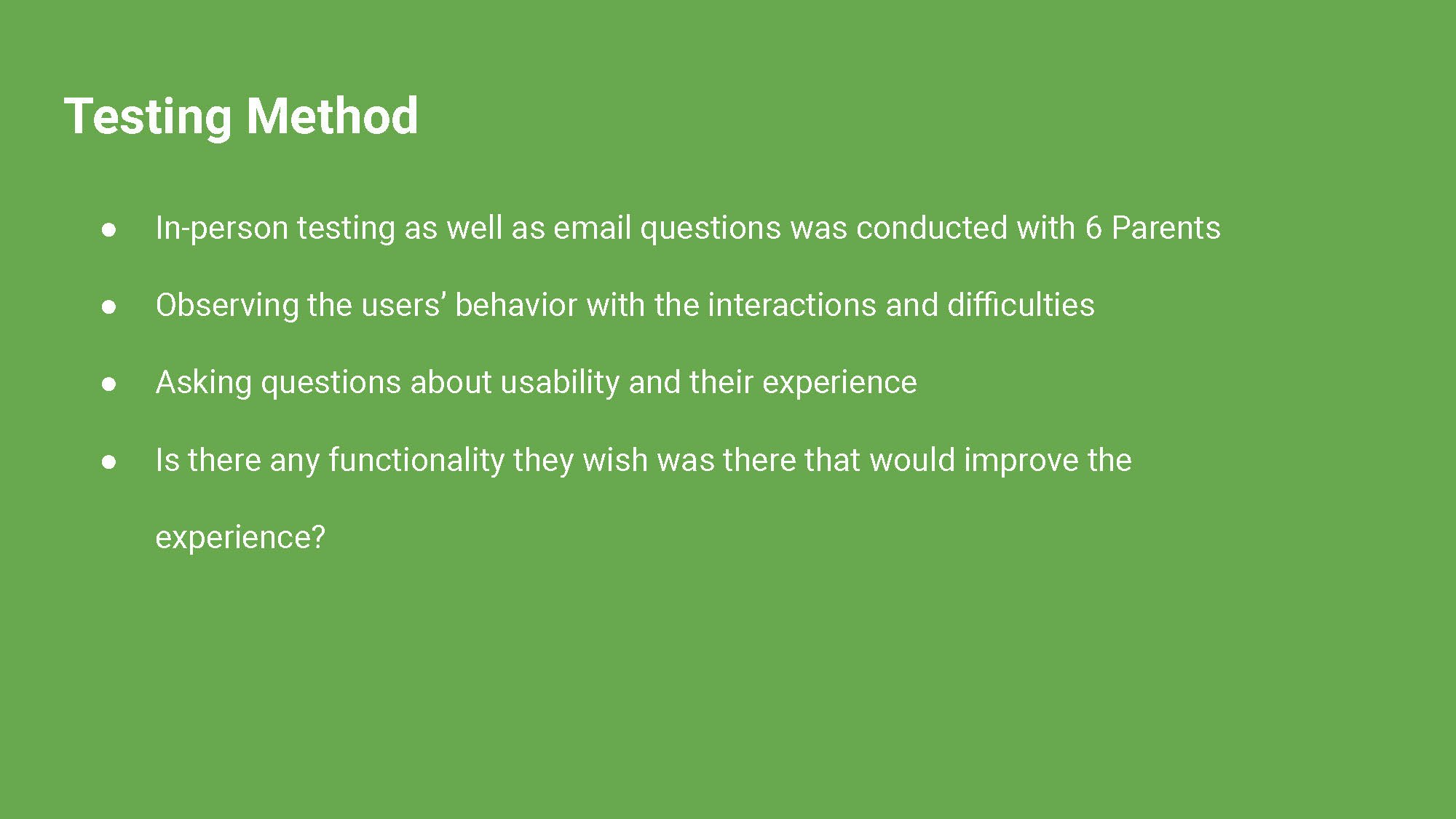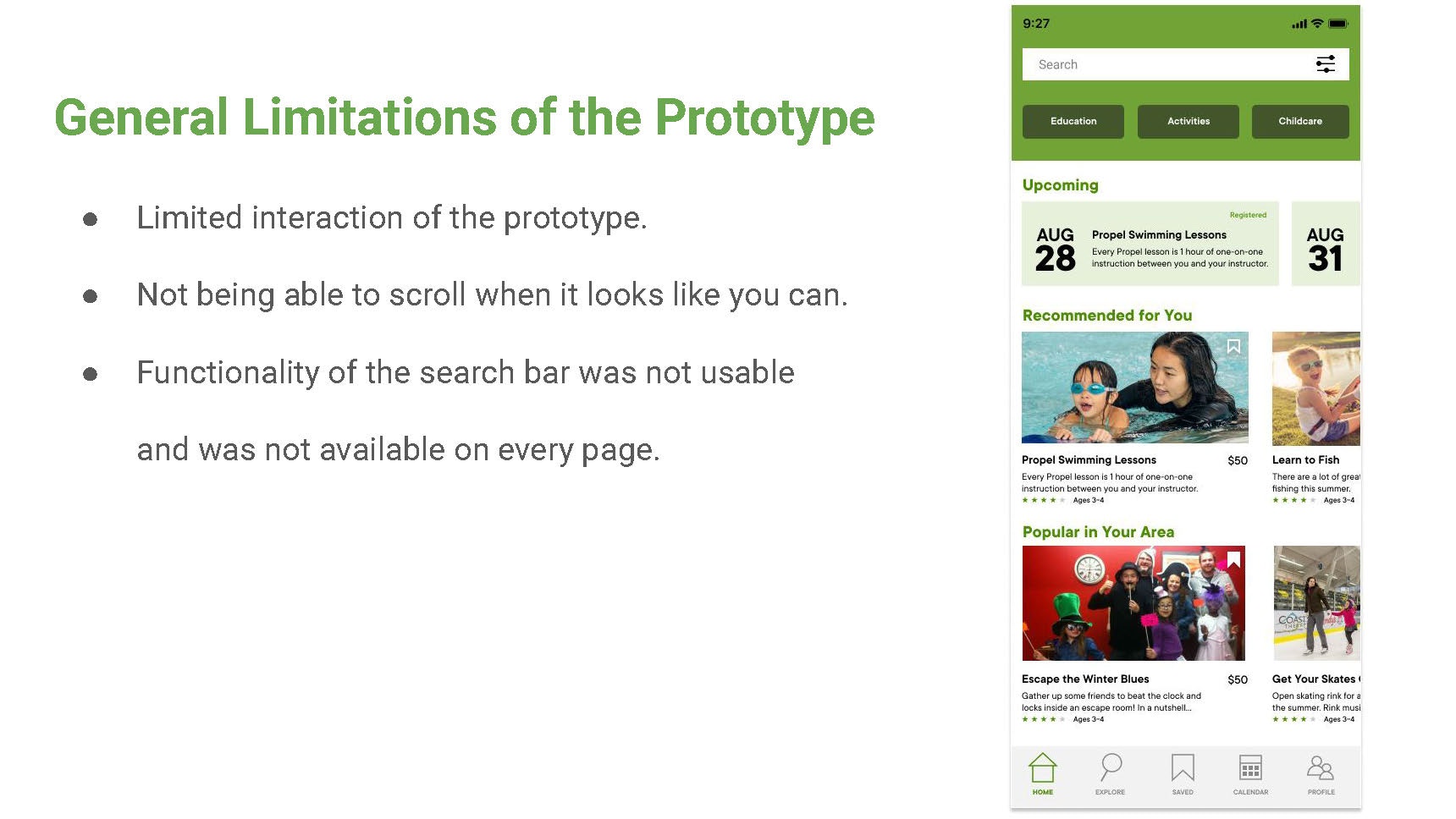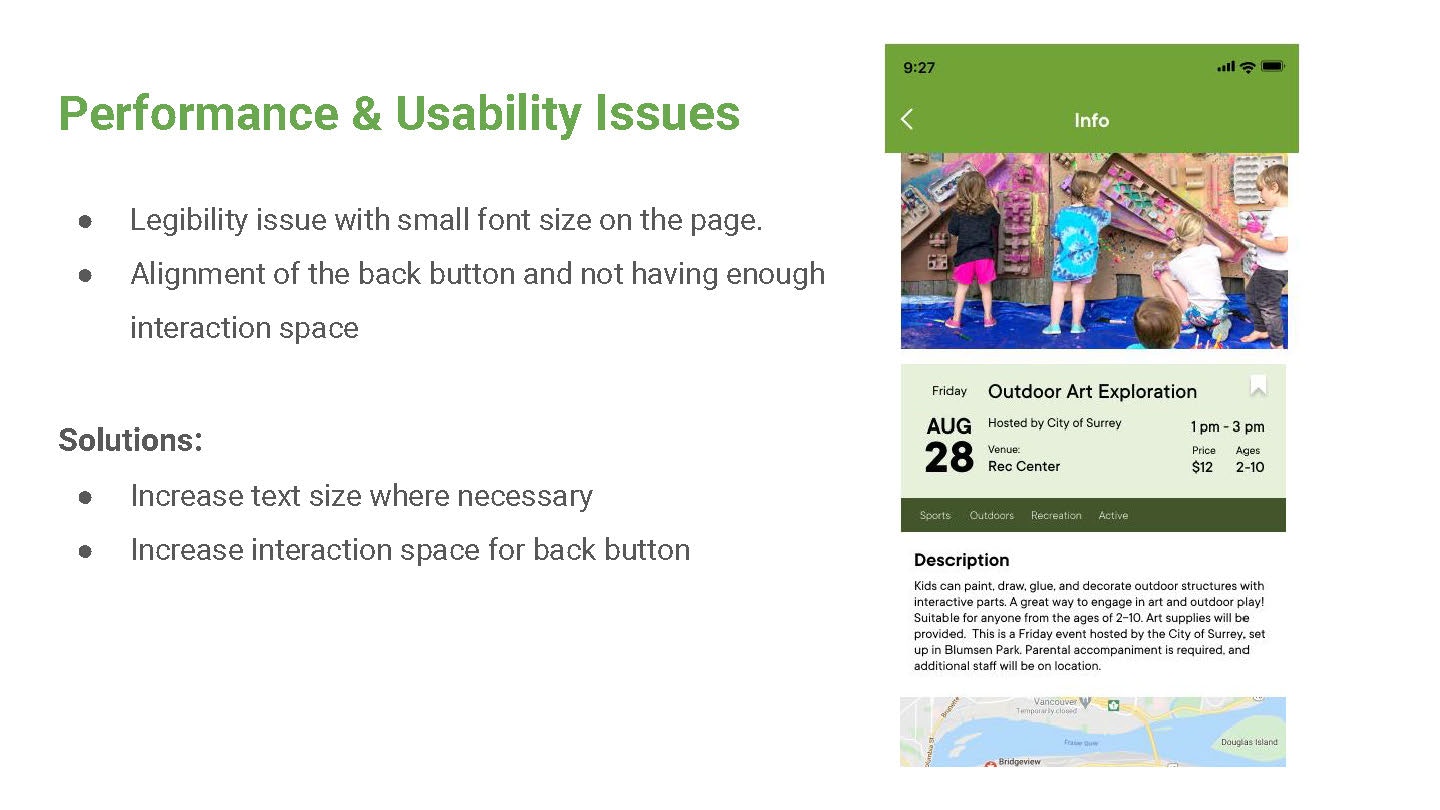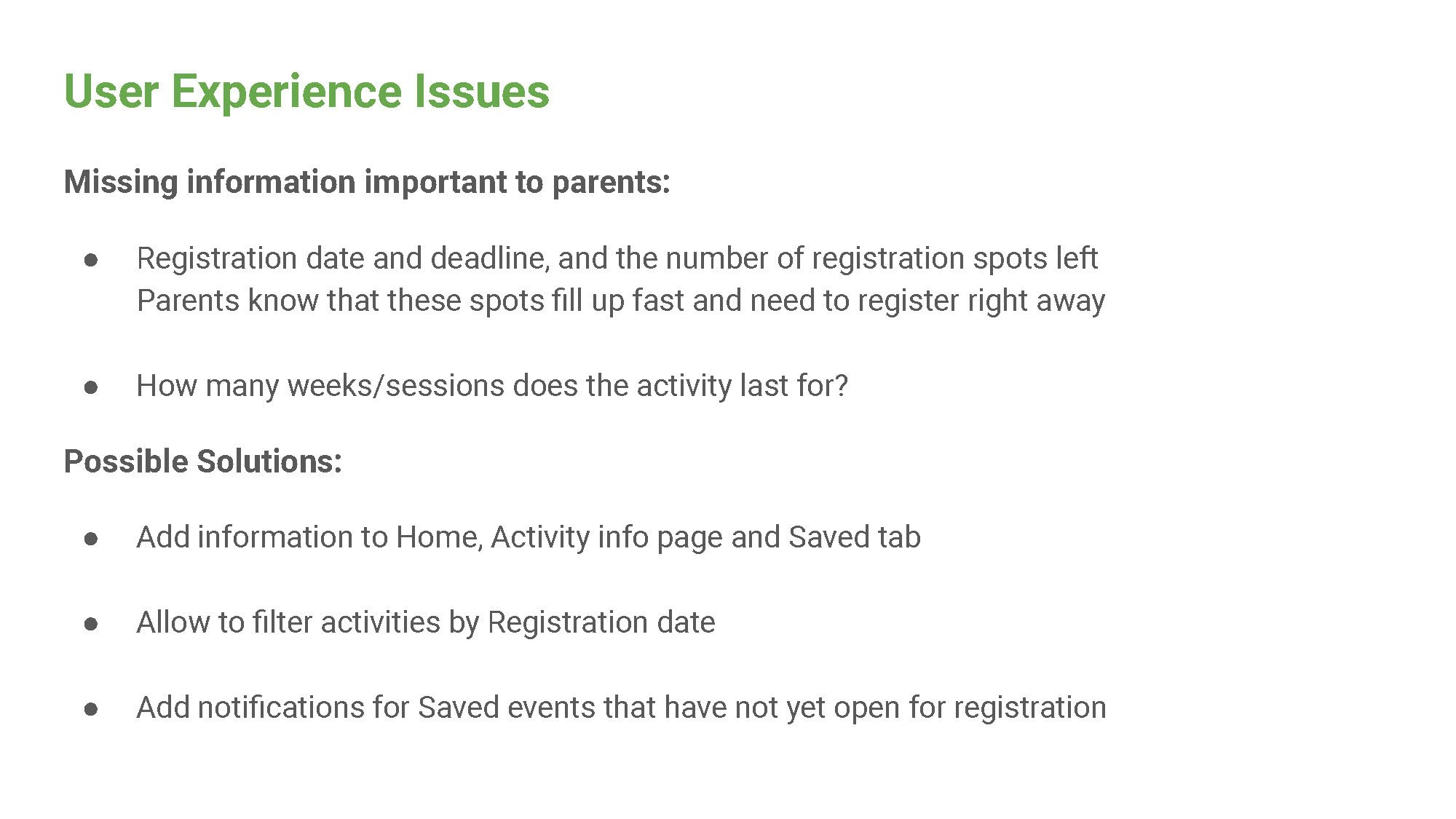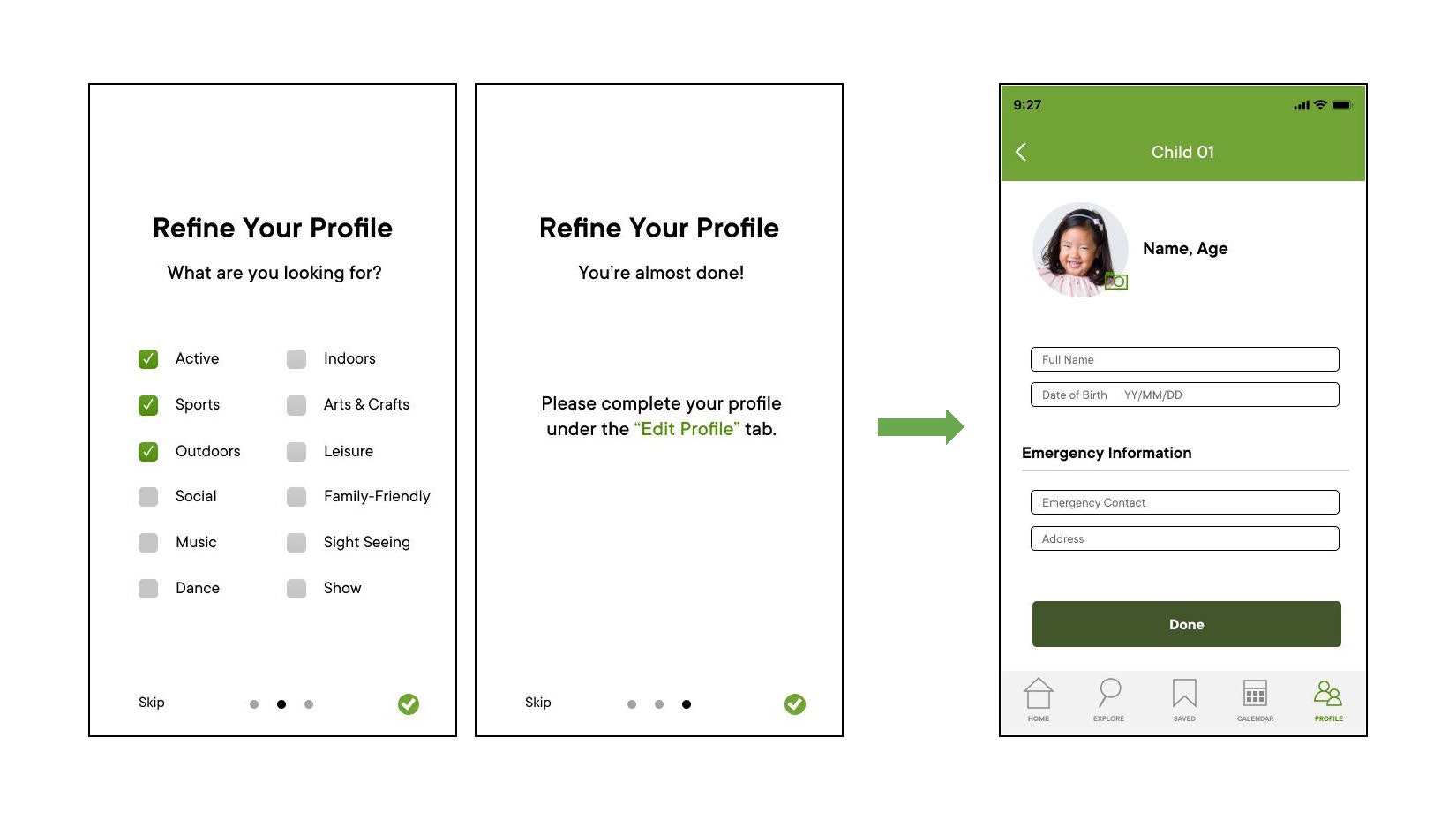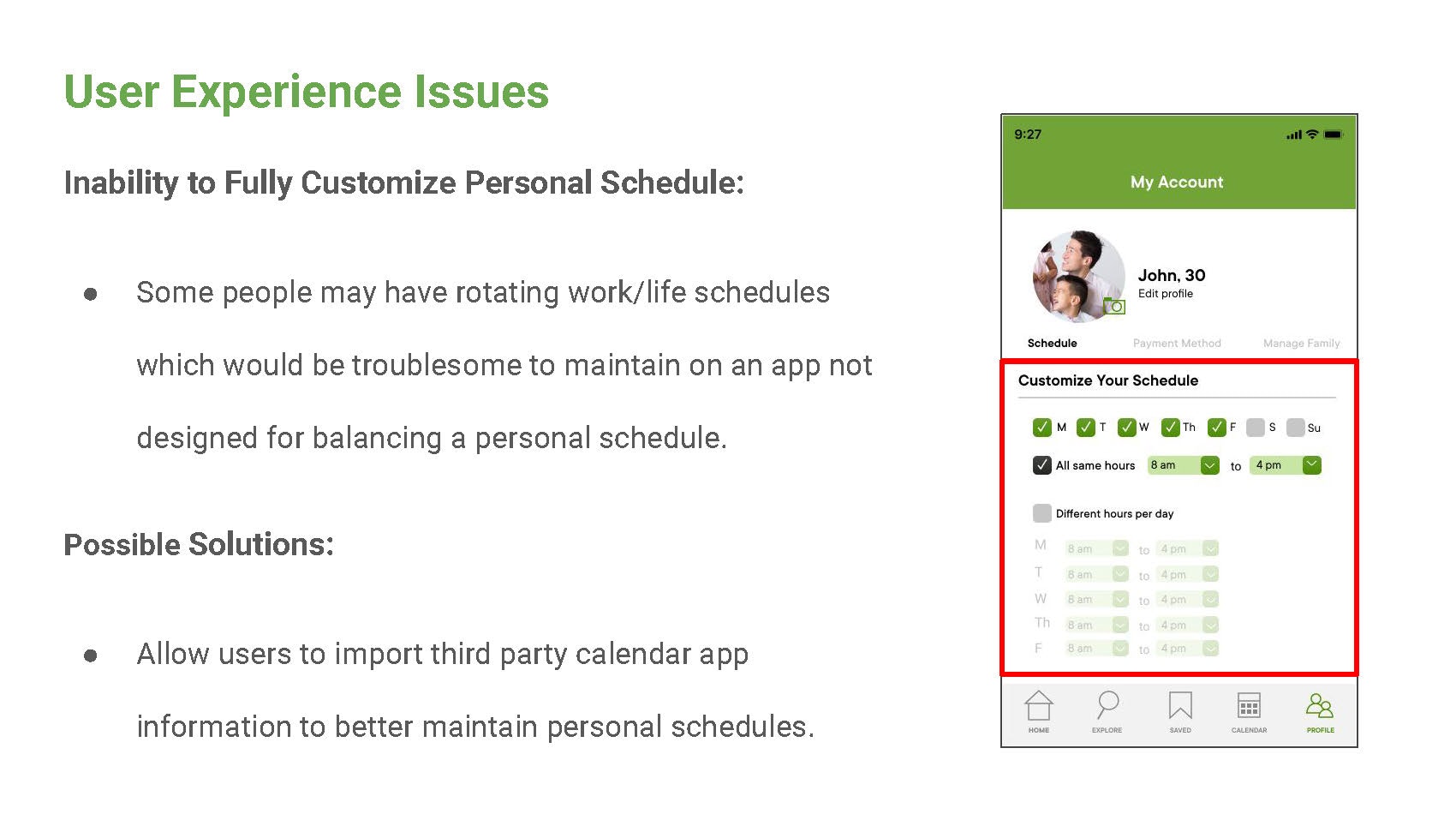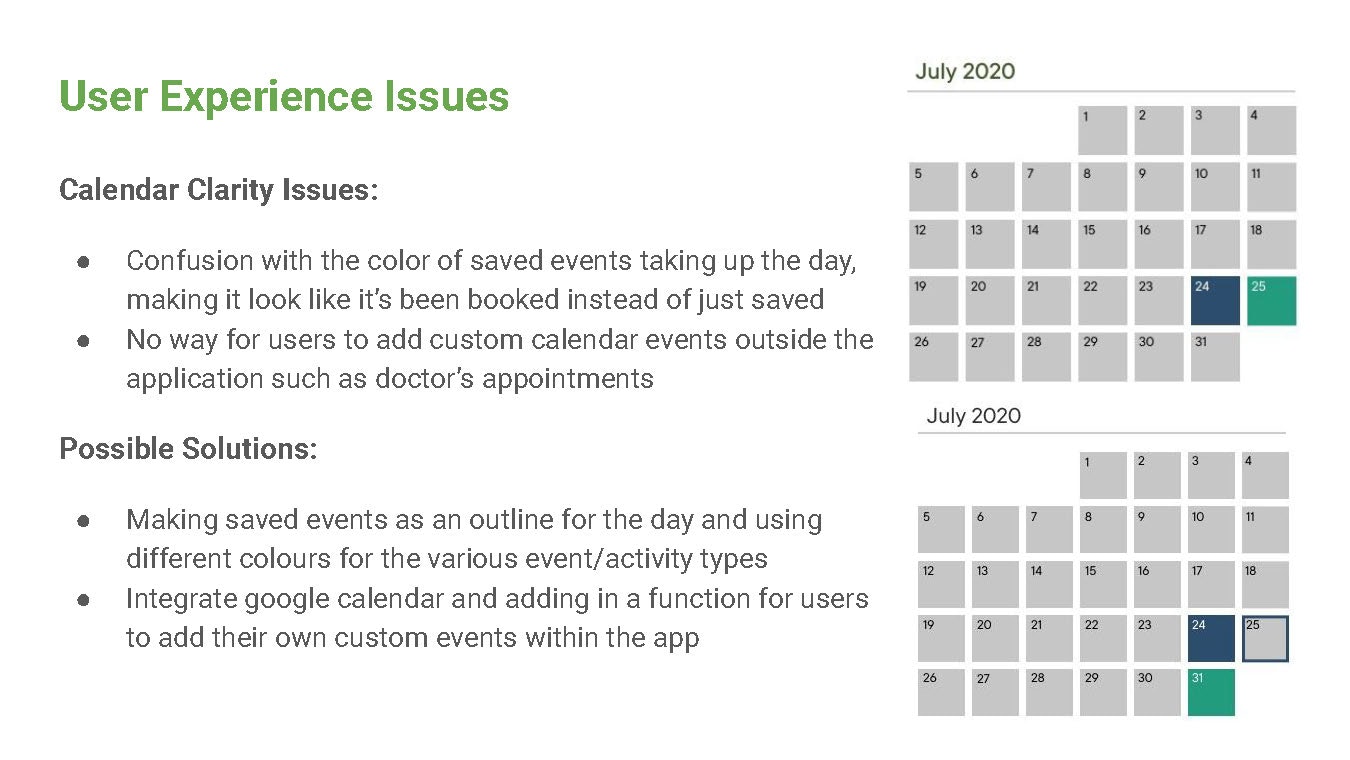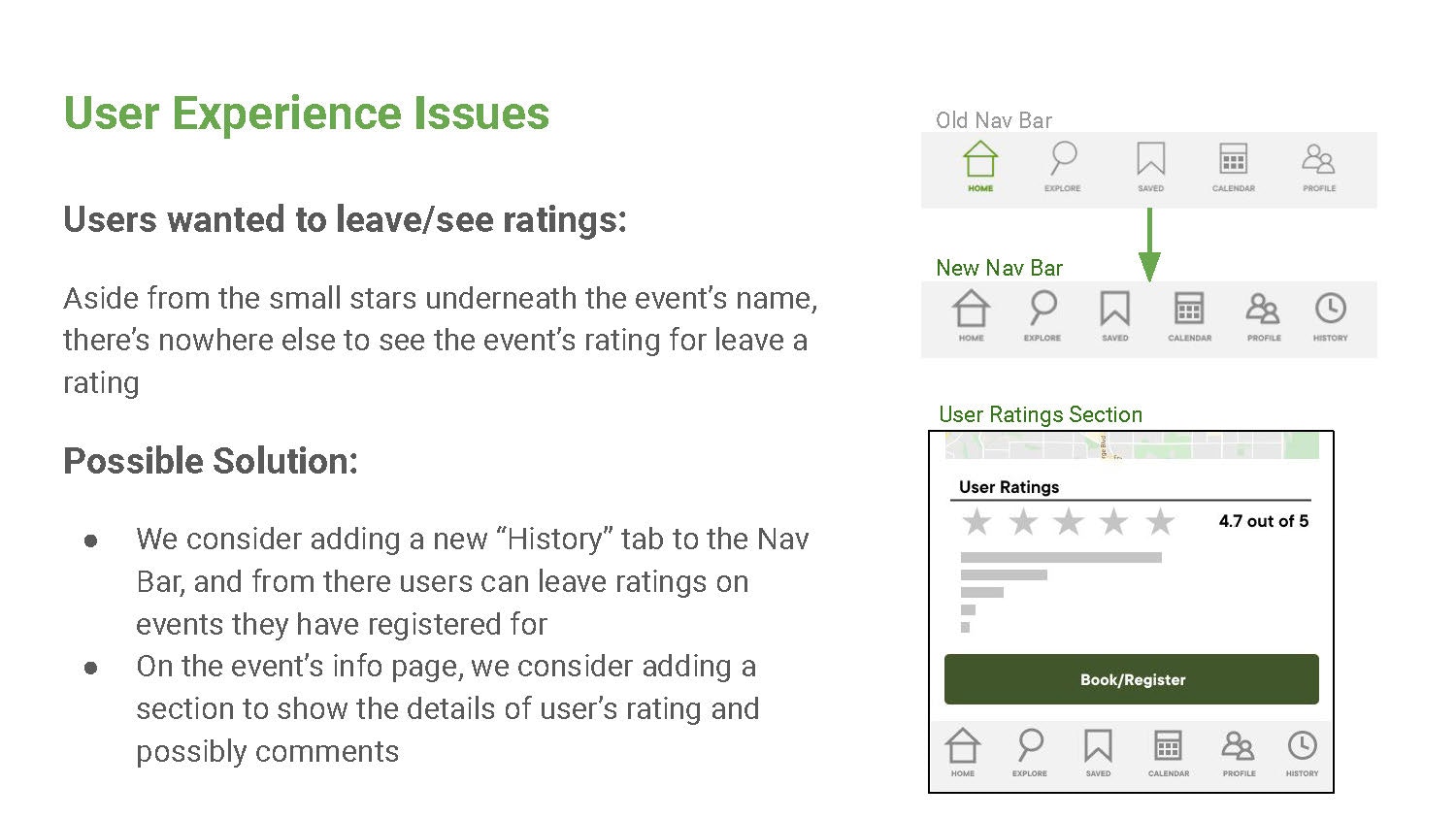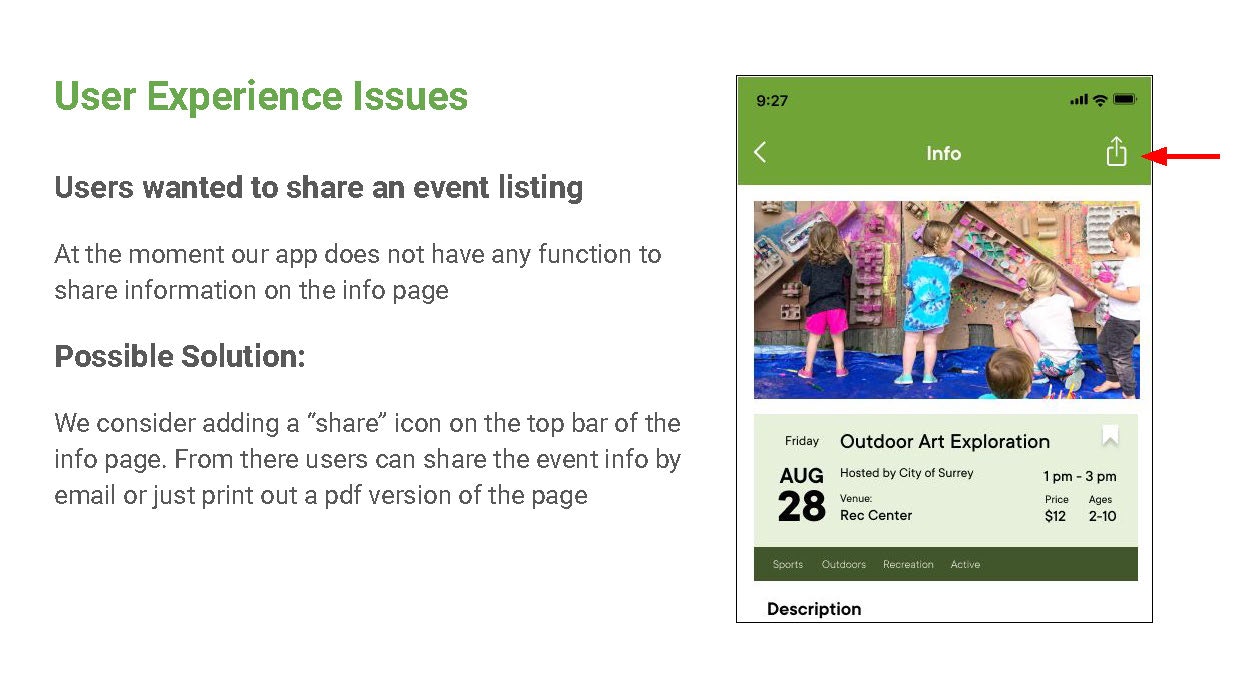 ---

User Journey Map: