Media Marketing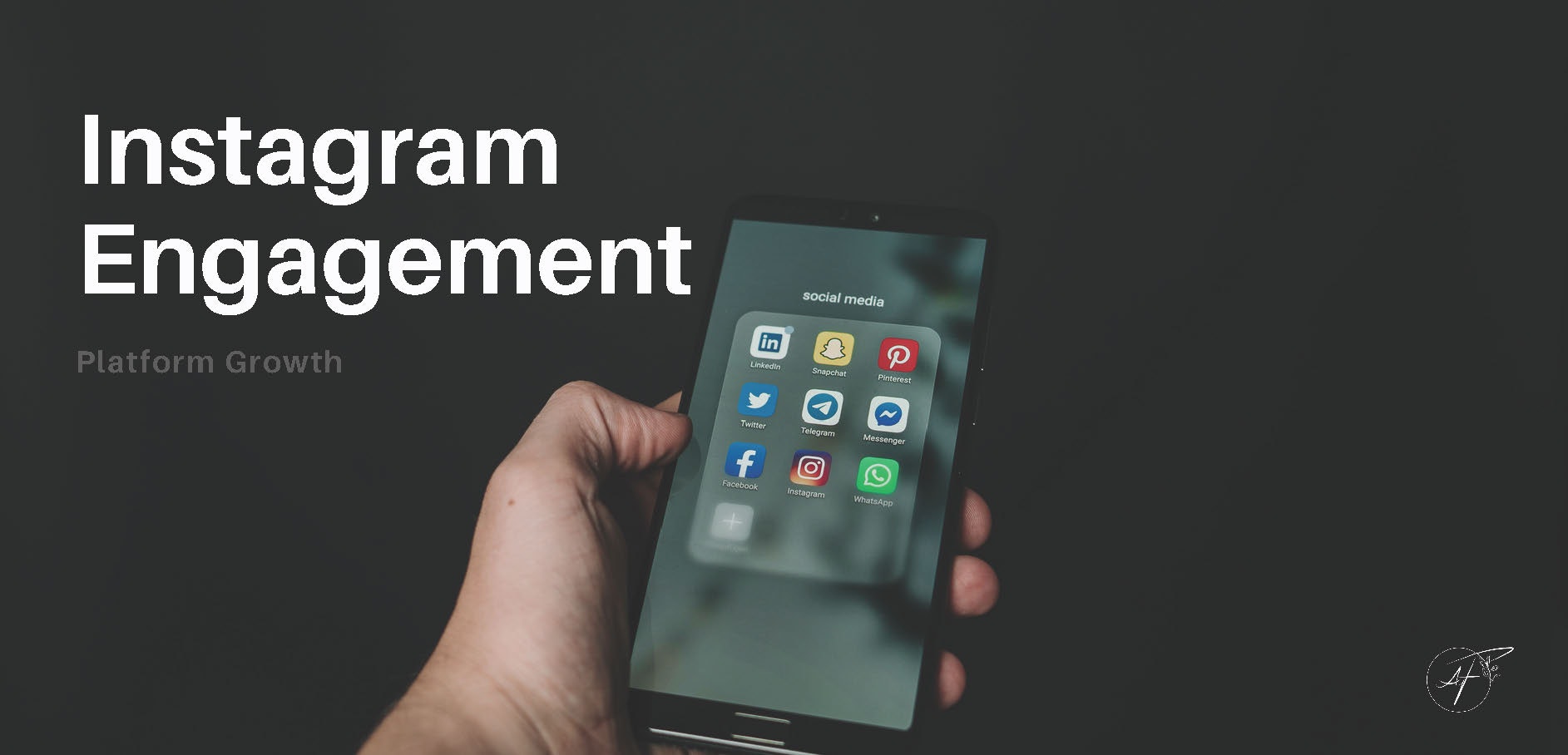 Part 1: Let us focus on Instagram and how you can use this platform for your businesses.
Essential Instagram metrics to measure performance
As an Instagram business profile, you have access to Instagram Insights. This page displays insight into your Instagram's content, activity, and audience metrics.
The engagement rate is all your likes, comments, and shares. You need to know the engagement rate to ensure you are posting content your audience pays attention to.
Top posts are the essential elements of the Instagram channel - the videos, photos, and captions that appear in user's feeds. By measuring your Top posts you will know what type of content the audience prefers.
Followers are the number of people who get regular views of your content. They act as a key indicator of how well-received your content might be.
Age range, gender, and location are indicators of the kind of audience you are currently reaching. Keep in mind your follower demographics when putting content together. Studying and using Instagram Insights to determine followers' average active hours. This helps to schedule Instagram posts so that your followers see your content on their Instagram feed.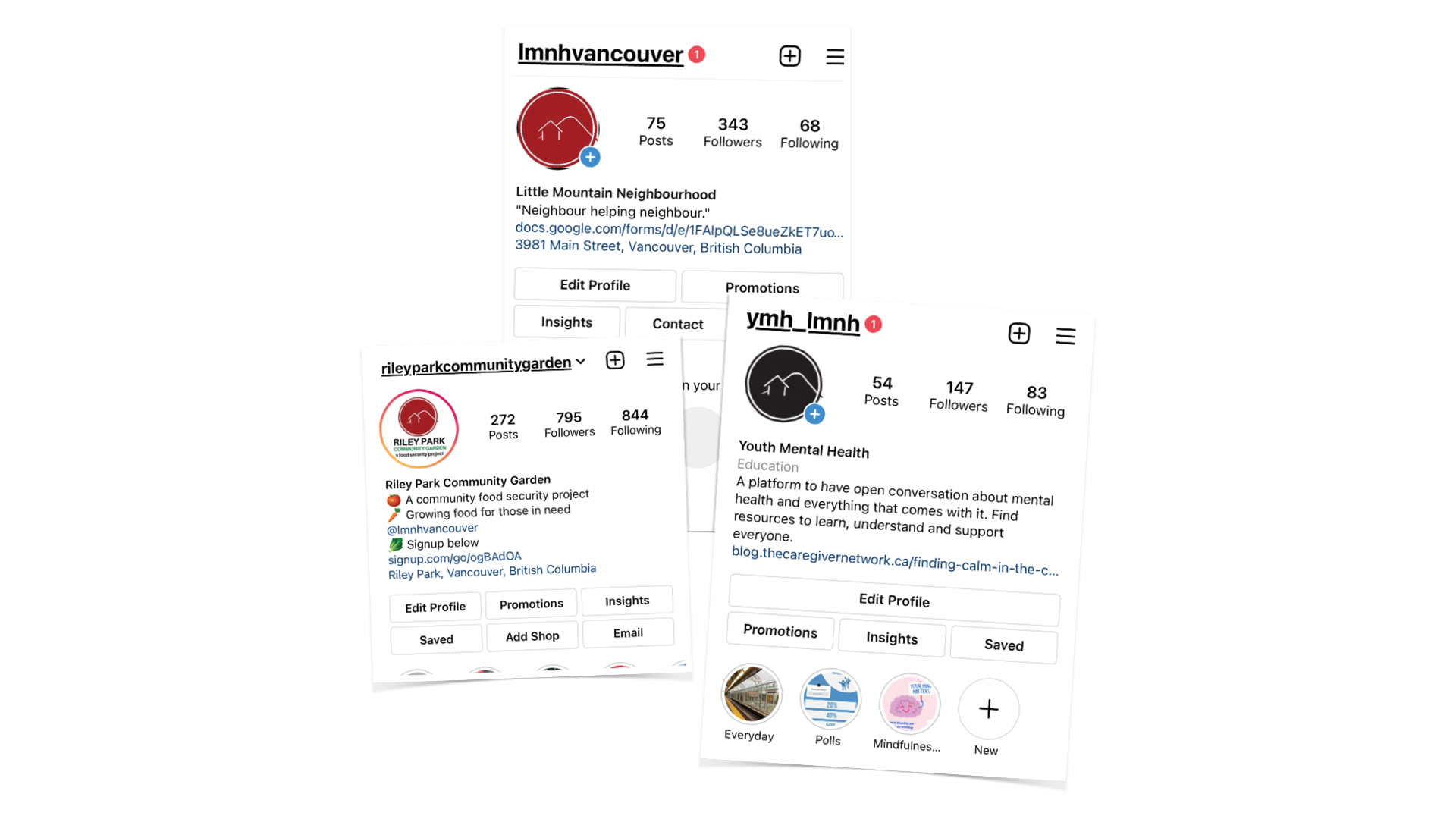 @LMNHVancouver starting followers: 186

Gained Followers: 343
@RileyPark Community Garden starting followers: 679
Gained Followers: 795
@YMH_LMNH starting followers: 0
Gained Followers: 147
Total number of followers achieved: 400+
All of these following have been achieved using organic traffic on social media no paid promotion or tools was used.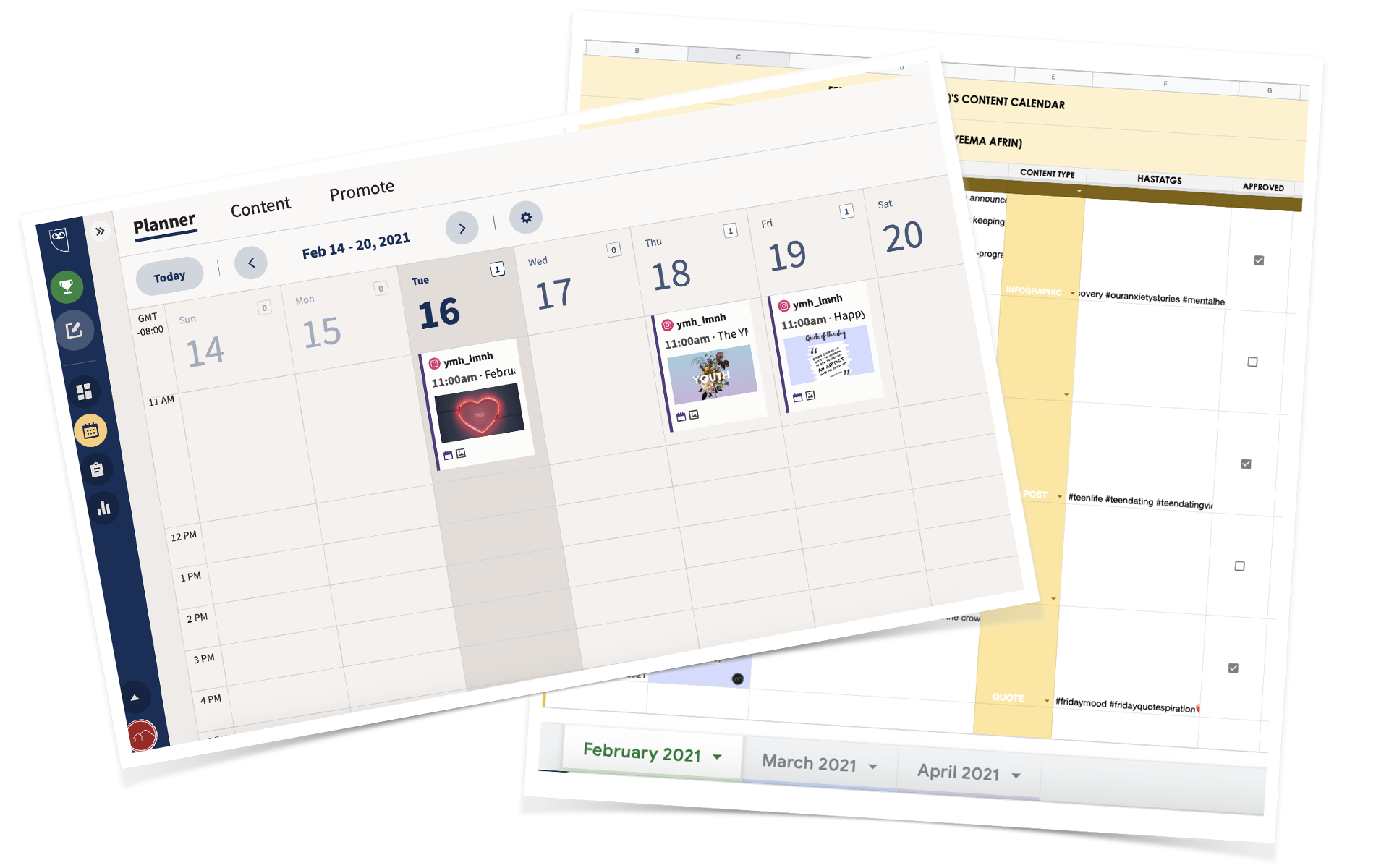 Social Media Scheduling
When scheduling content to publish to social media, it is important to keep in mind the times of day your audience might be most active. Posting at peak times will help your posts get visibility on user's social media feeds and encourage more engagement with your organization. Scheduling posts in advance on programs like Hootsuite can be useful, especially when coordinating content from multiple staff members because Hootsuite can post automatically at designated times. For your own personal tracking, you can use an Excel sheet to make your own content managing calendar, which is something I do this helps me keep everything organize and acts as a to-do list for contents.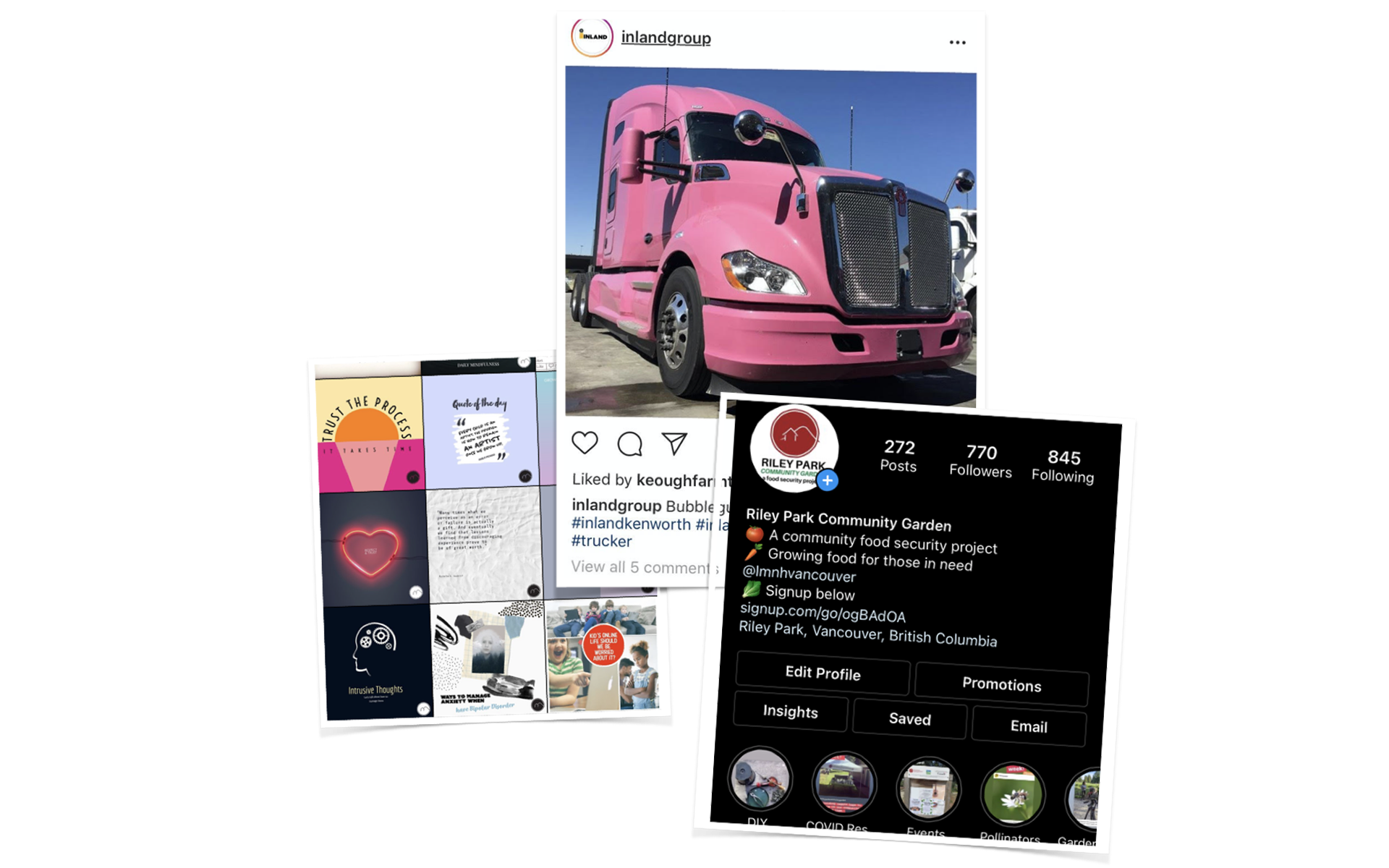 Social Media Photography
It is said that you have 10 seconds to capture your audience's attention. And on any social platform what image you post matters don't believe me look at Instagram. You will see most likes on the photos that are eye capturing. You can do that same by making sure the composition, lighting, editing, and colors are rolling the design principle. People who manage social media accounts professionally know these tactics and put them in a practice to have more engagement on the content that they put. Make sure these principles align with your specific niche audience. Yes," niche audience" every business has a specific audience for their platform. When you write a caption and using 'Alt text' you can put your content in the right algorithm so it is more search-friendly. Now you might wonder what is 'Alt text'? Also called "alt tags" and "alt descriptions," alt text is the written copy that appears in place of an image on a webpage if the image fails to load on a user's screen. This text helps screen-reading tools describe images to visually impaired readers and allows search engines to better crawl and rank your website.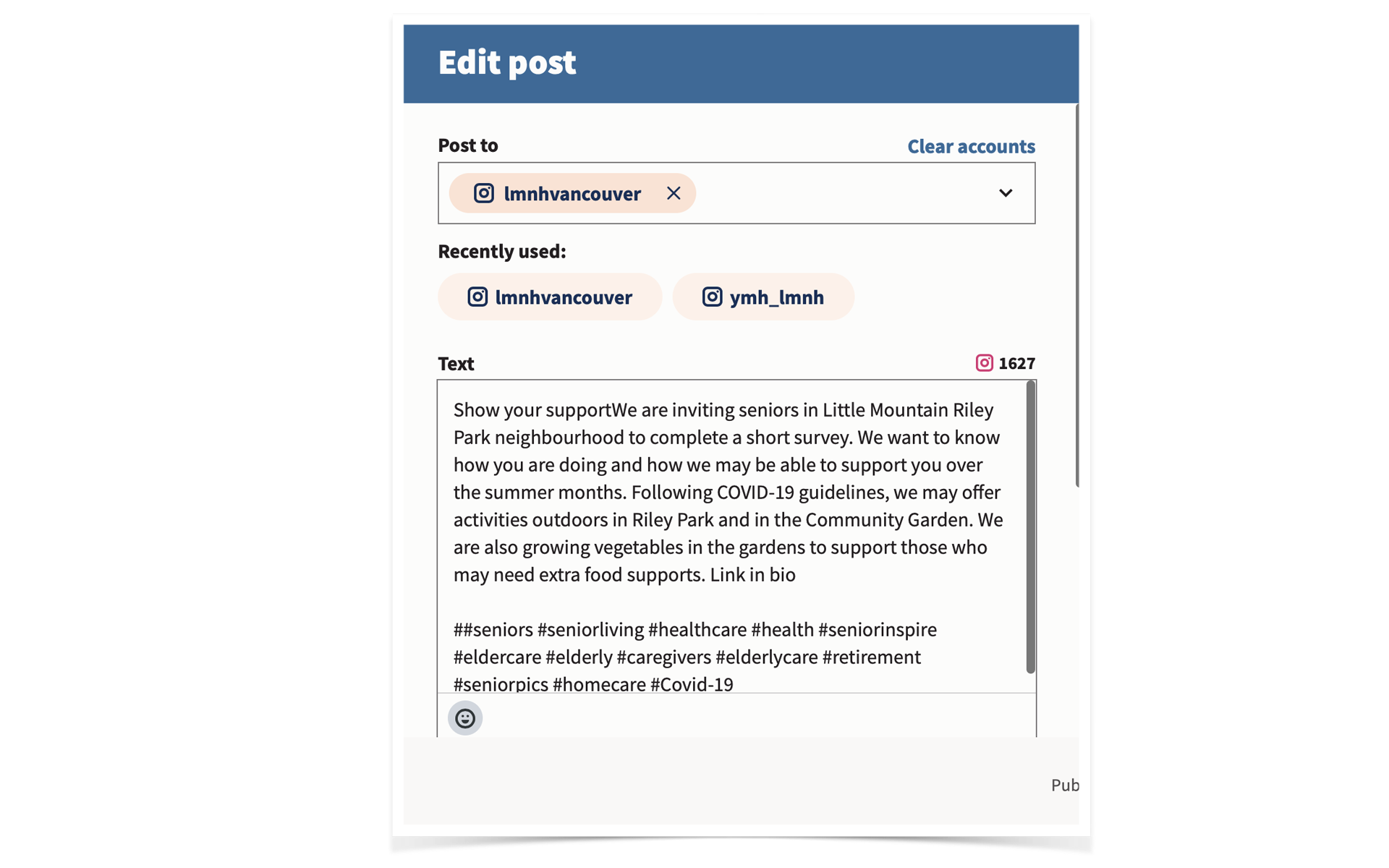 Use captions for expressing key information and showcase your community's personality. Here are some suggestions of what to include: A short description of what is happening in the photo an open-ended question to engage the audience with relevant hashtags that will increase your content visibility.
- Be selective about which photos you post. Select only key moments you captured in your community event! A few great photos make a better impression than a bunch of so-so ones!
- The use of hashtags can be powerful if you know how to utilize them to maximize your audience's view. By putting caption that fits right categories try to use hashtags that have niche number of following rather than large sum e.g use tags that have 500 or 5000 rather than 5.4K or higher. Use a maximum number of 30 hashtags per post. This allows your post to reach an audience of all sorts.
These are just some basics of Instagram of course I cannot teach everything in a short blog post. There are many other strategies that I and many other social media specialist use to engage, build and interact with the audience. This is just to provide an overall insight into what goes behind pages that businesses and organizations use for social media marketing and its primary features.