Media Marketing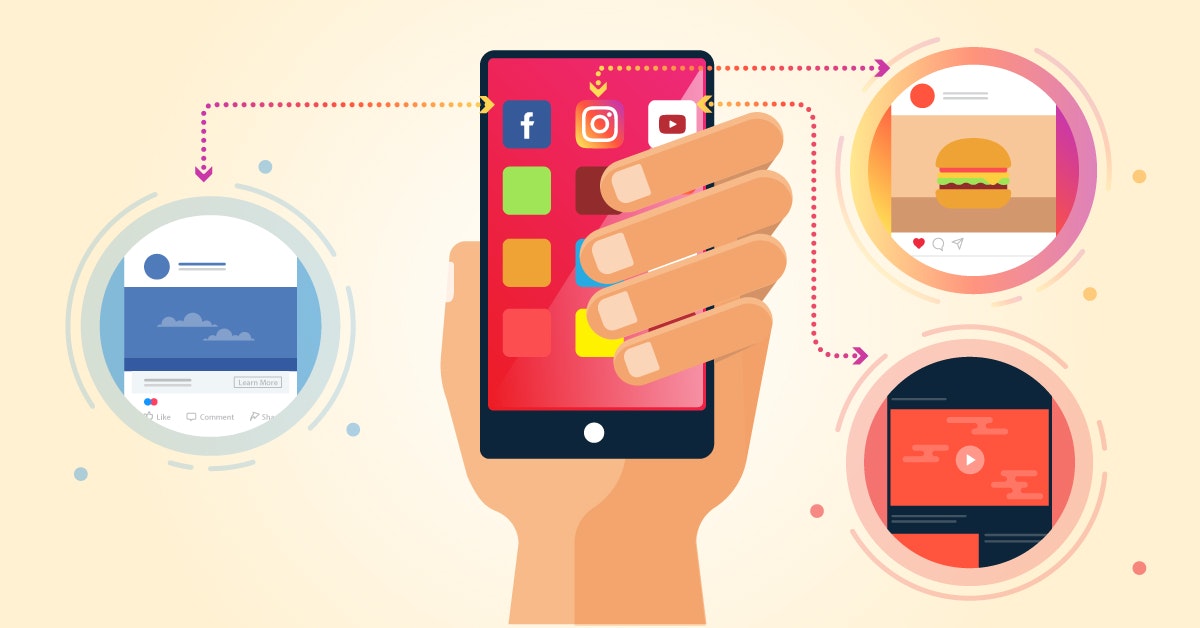 Essential social media metrics to measure performance
You have access to Insights as a social media business profile. This page provides information on the content, activity, and audience metrics for your account.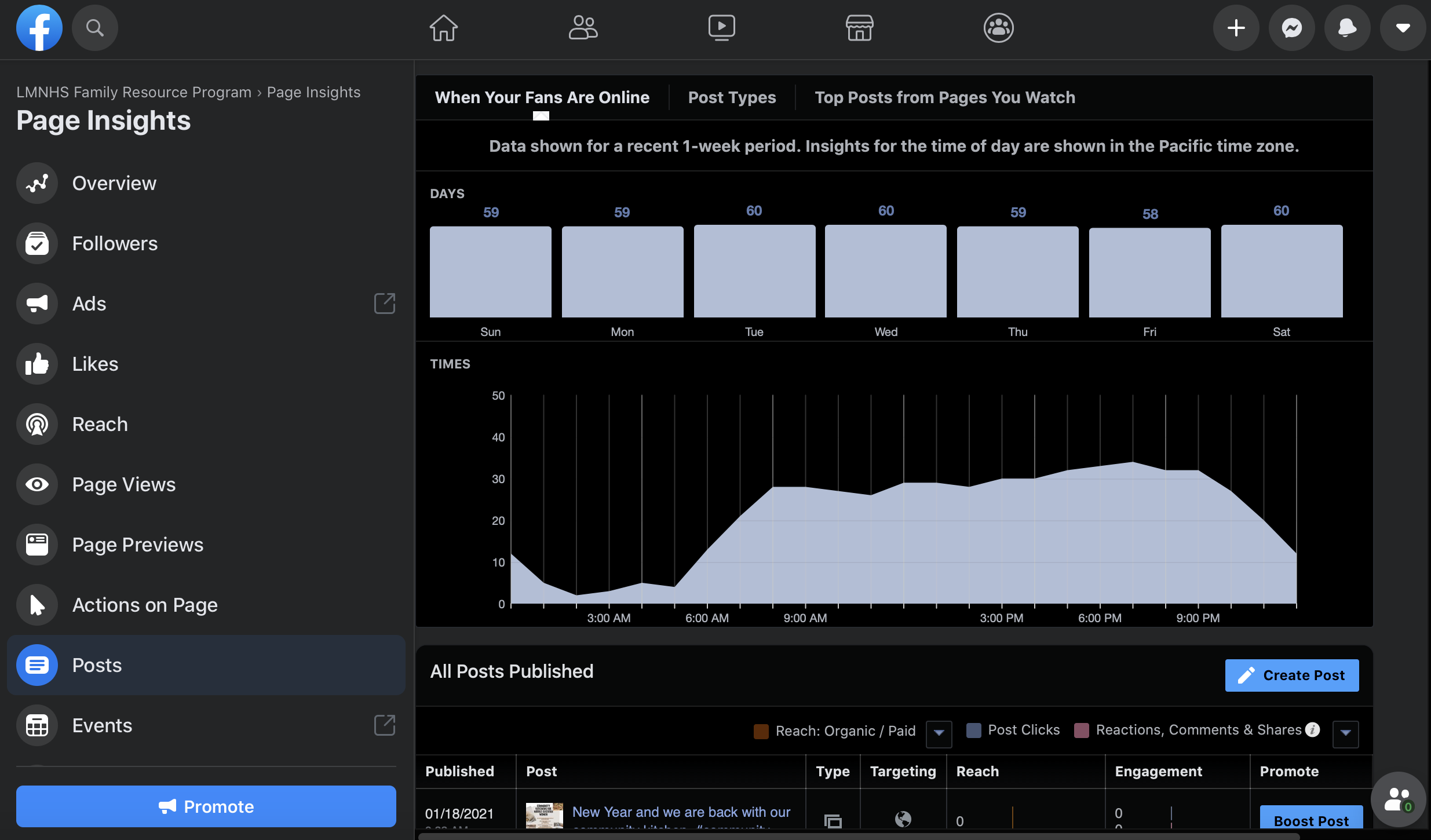 Engagement rate: All of your likes, comments, and shares contribute to your engagement rate. To make sure you're posting material that your audience is interested in, you'll need to know the engagement rate.
The videos, photographs, and commentary that display in user feeds are known as top posts on every social networking platform. You'll be able to tell what type of material your audience prefers if you measure your Top posts.
The quantity of people who see your work on a regular basis is referred to as your followers. They serve as a significant measure of how well your content is received.

The age range, gender, and location of the audience you are now reaching are all indicative of the type of audience you are now reaching. When creating content, keep your followers' demographics in mind. Using Instagram Insights to research and discover the average active hours of your followers. This makes it easier to schedule Instagram posts so that your followers see them in their feed.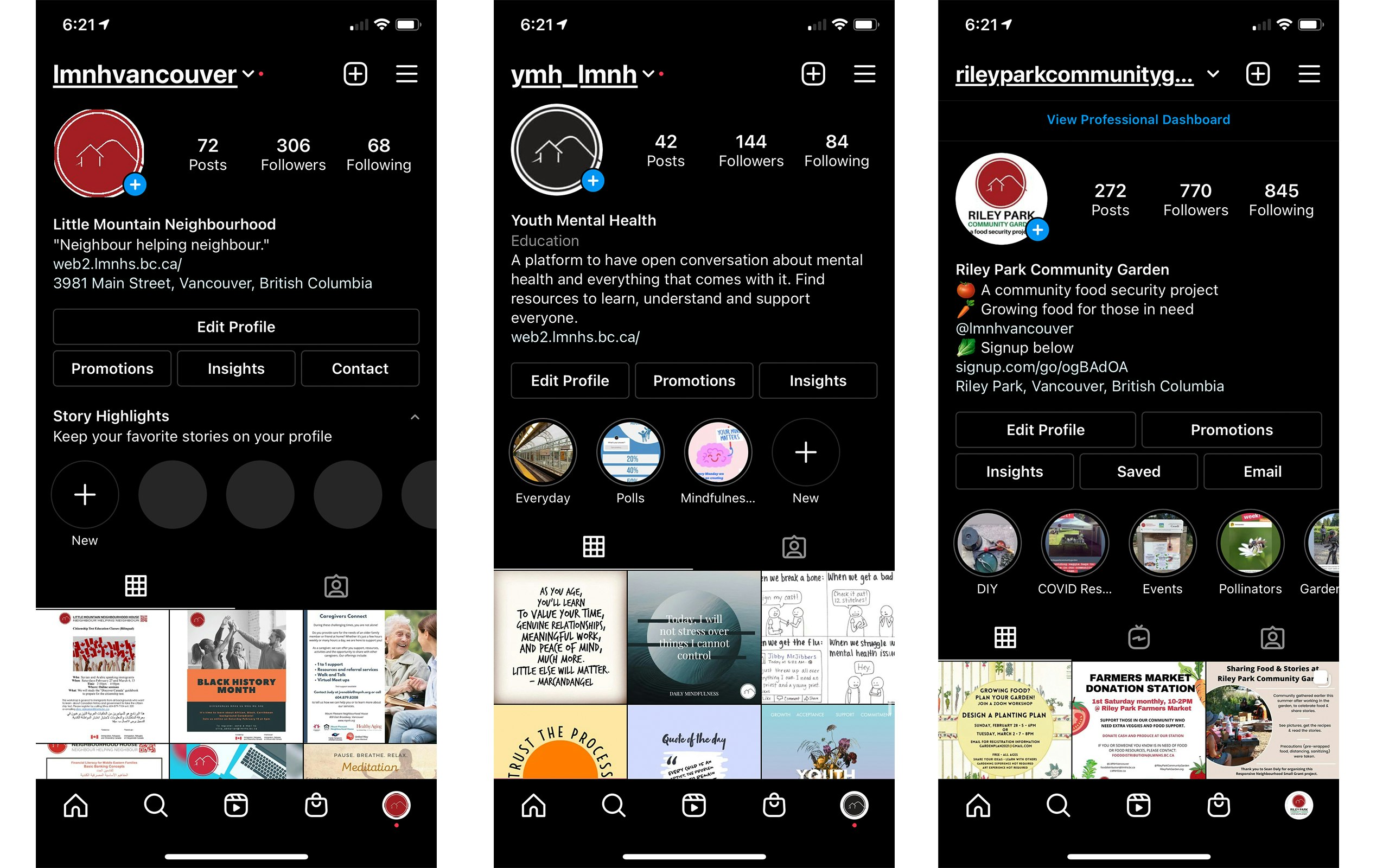 @LMNHVancouver starting followers: 186

Gained Followers: 343
@RileyPark Community Garden starting followers: 679
Gained Followers: 795
@YMH_LMNH starting followers: 0
Gained Followers: 147
Total number of followers achieved: 400+
All of these following have been achieved using organic traffic on social media no paid promotion or tools was used.

Social Media Scheduling