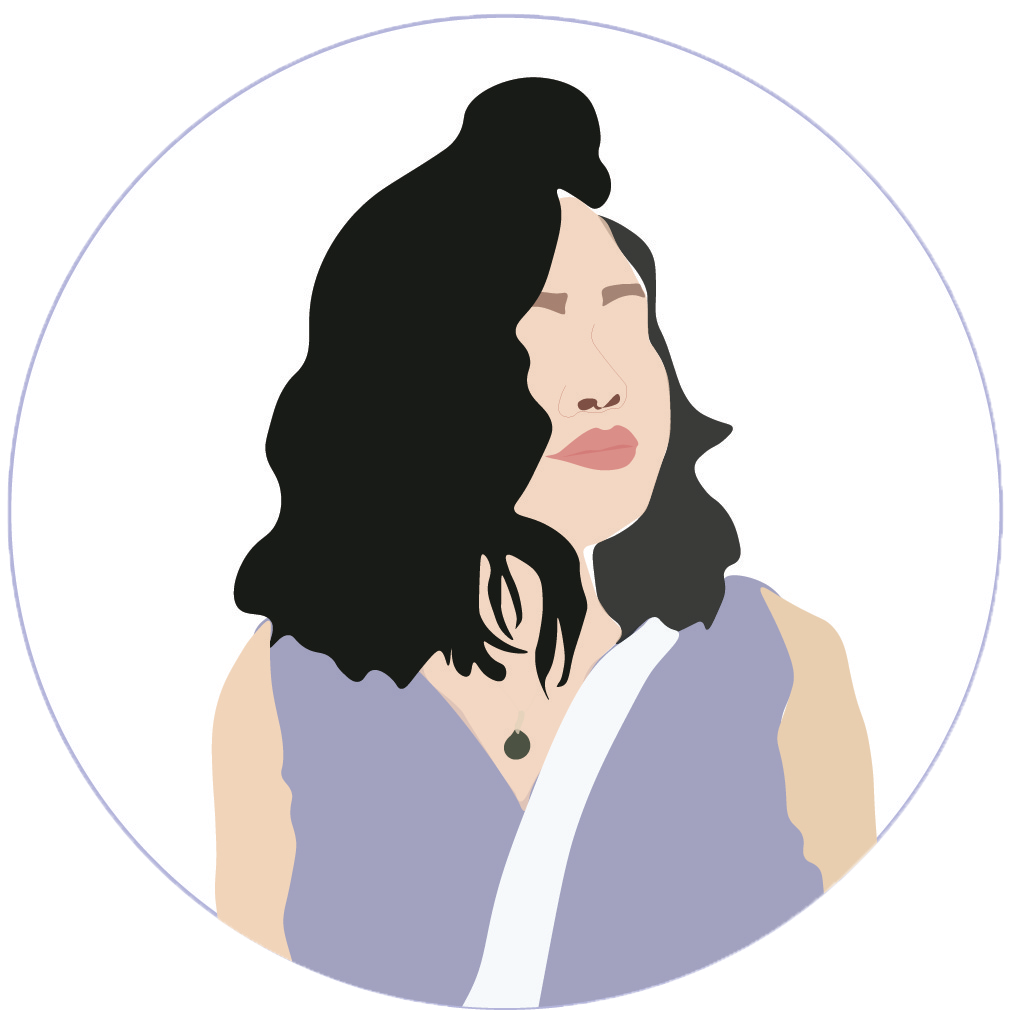 👩🏻 A creative thinker, team player, collaborator, and clear communicator with a passion for design and creativity who focuses on generating conversation around social issues.
🎓 Until Graduation?
- Experienced Marketing & Communication Assistant in a transportation industry
- Technical Support Programmer in a non-profit organization
- Multimedia Designer for the student union, clubs and residence management.
💕Aspiration?
- My dream is to work in the realm of content creation with one of the major entertainment (Netflix, Disney+, Pixar, Spotify) or one of the major tech companies (Adobe, Slack, Figma, Tiktok, Instagram).
- I want to continue my work with diverse groups, not only for producing content but simultaneously for improving the existing creative communications departments.
- I strive to constantly improve my own storytelling abilities and technical skills, all while delivering unique content.
👾 Some things about me
- I have developed a documentary for the Museum of Vancouver Curation Project for Covid-19
- I love incorporating untraditional methods to tell stories
- I love smoothies and a good chai more than anything else
Send me a message if you'd like to connect! I love collaborating and supporting others, as well as providing different perspectives!