About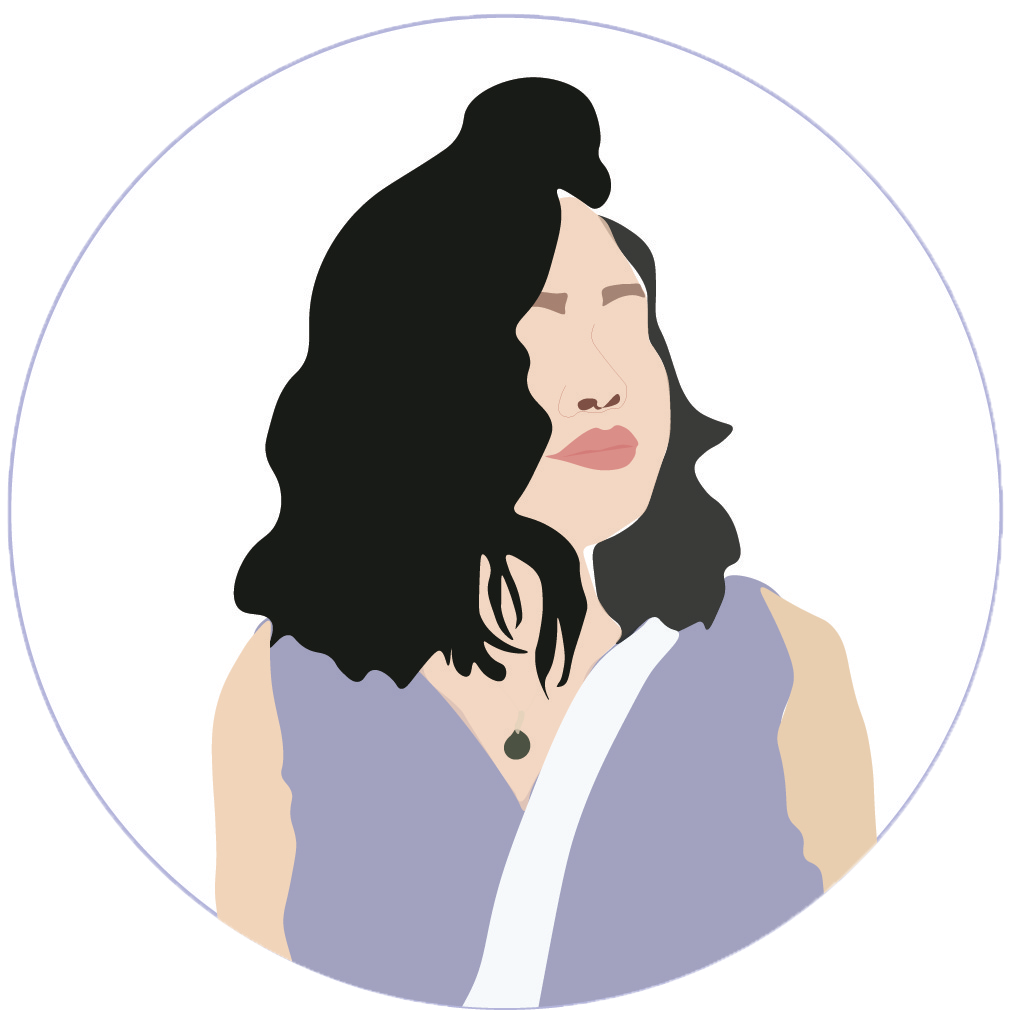 I am a fourth-year student at SFU's School of Communications, focusing on Media Studies, and minoring in School of Interactive Arts & Technology focusing on Design. I was seeking for a curriculum that would provide innovative skills. I aspire to assist companies improve their digital brands via an education in media arts and design.
My time at SFU began as a student and progressed to a professional, Marketing and Communications Coordinator, and Social Media Manager.
With experience in non-profit organisations, industrial transportation companies, student unions, and resident administration. To handle and create marketing initiatives, I've used Adobe Creative Cloud (Photoshop, Lightroom, InDesign, Illustrator, After Effects & Premiere Pro), WordPress HTML/CSS, and Squarespace's combination of technical solutions (Google Business, Google Ad, and Facebook Business Manager, Hootsuite).